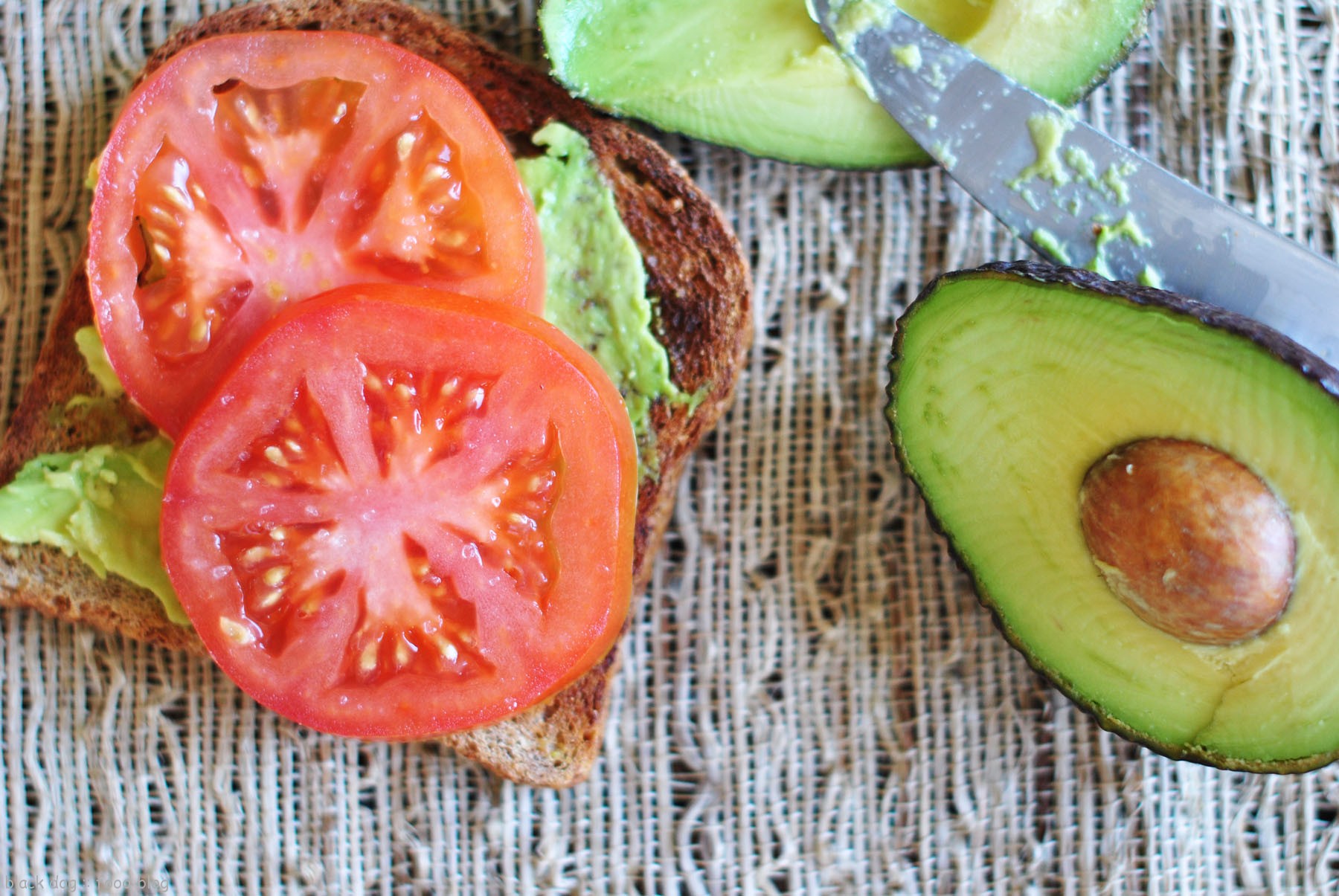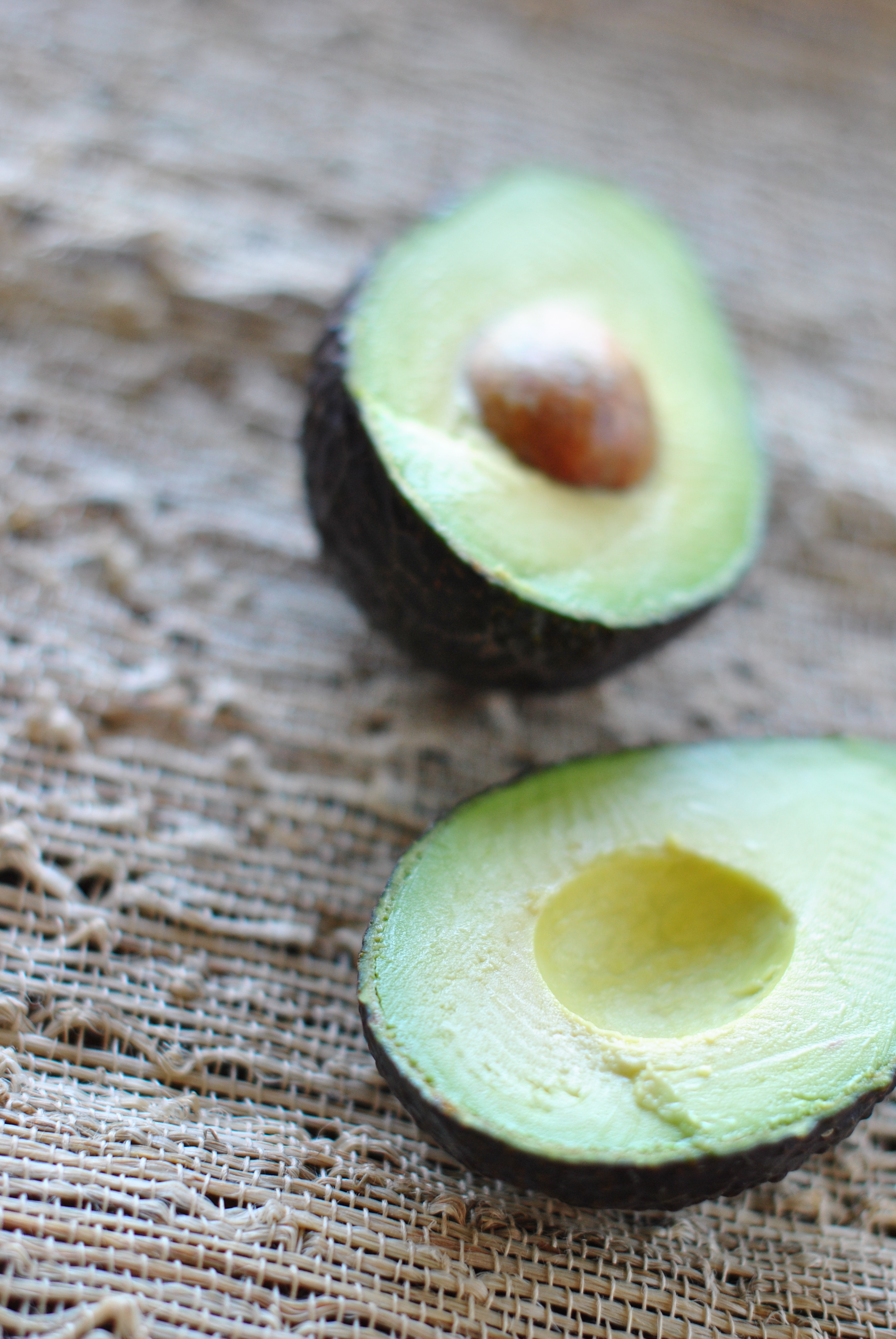 I am definitely a morning person. The dogs wake me up at 6:15 am. Yup, even on weekends. 🙁 I make my husband breakfast, work out, and do all my to-do- lists before noon. Of course, around 3 pm, I am dead and need another cup of coffee for 'Round 2' of the day. To get my morning going, I make this avocado toast. Who wouldn't want some beauty fat in the morning right? Coffee and Avocado toast, and my super hyper morning starts. :0
Here is 'no-recipe' recipe :
1. Toast a slice of rye bread
2. Spread some avocado
3. Place slices of fresh tomato
4. Sprinkle some sea salt
Enjoy it with a cup coffee or chocolate chai tea. (I brew chocolate chai really strong and put some coconut creamer)
Go rock your day!