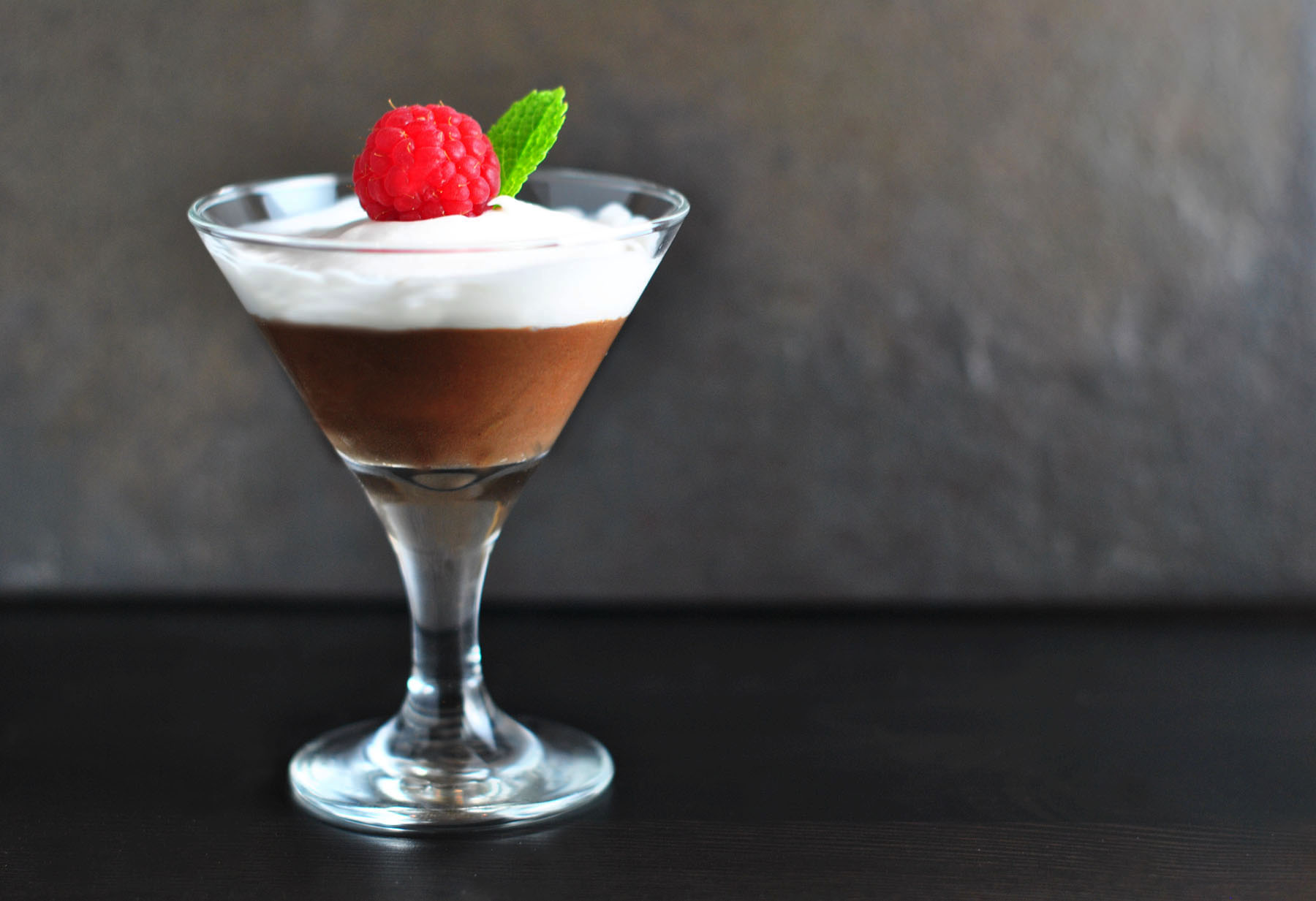 Vegan chocolate mousse made with silken tofu. This is so easy you can do it with my eyes close. Ready? Go!
Ingredients
1/2 pound silken tofu, blended in food processor till smooth
6 oz chocolate chips
1 teaspoon expresso powder
1/4 teaspoon sea salt
1/2 teaspoon vanilla extract
For coconut whipped cream:
1 can full-fat coconut milk, 1 Tablespoon powdered sugar, 1/4 teaspoon vanilla extract.
Preparation
1. Place chocolate chips in microwave safe bowl and microwave till melt. Important : Take the bowl out every 10 seconds and give it a enough stir. (I did 3 sets of 10 seconds). You can use double boiler to melt chocolate. I'm just too lazy.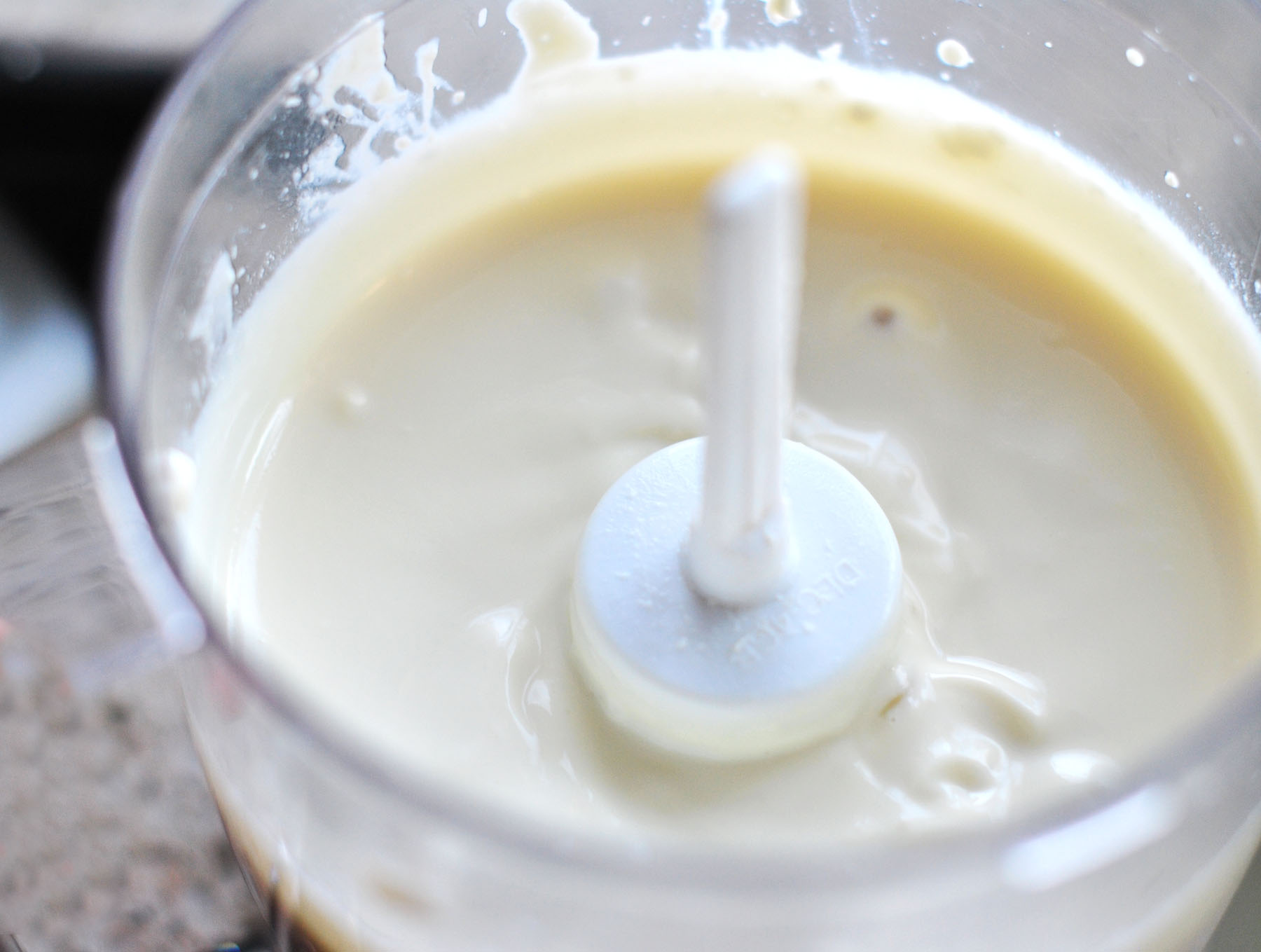 2. Drain silken tofu and blend in a food processor till smooth.
3. Mix tofu, melted chocolate, expresso powder, vanilla extract and sea salt and whisk like there is no tomorrow.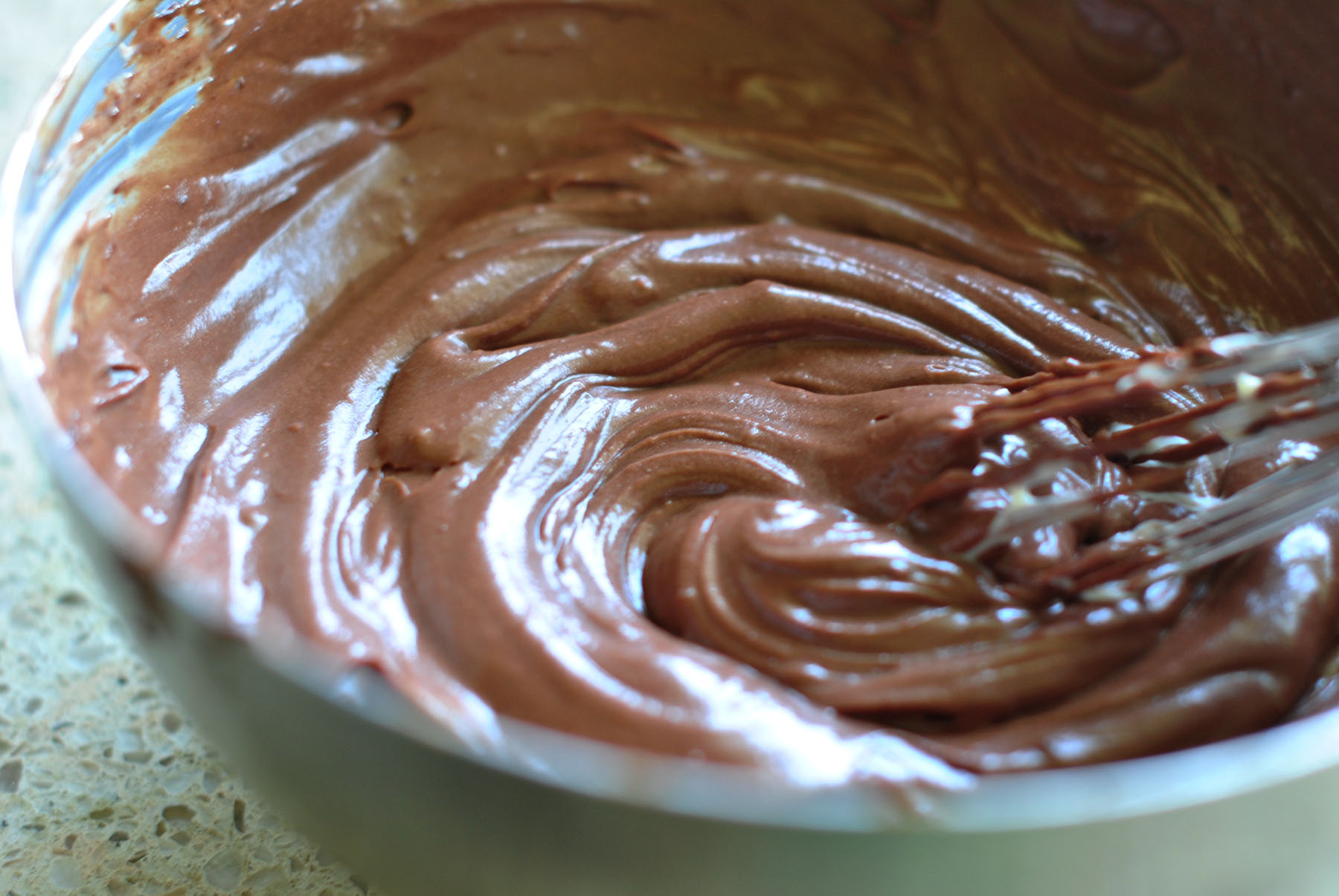 4. The mousse is done! See? You can do it with your eyes closed!
Now it's time to make coconut whipped cream : Refrigerate a can of 'Full Fat' coconut milk for overnight.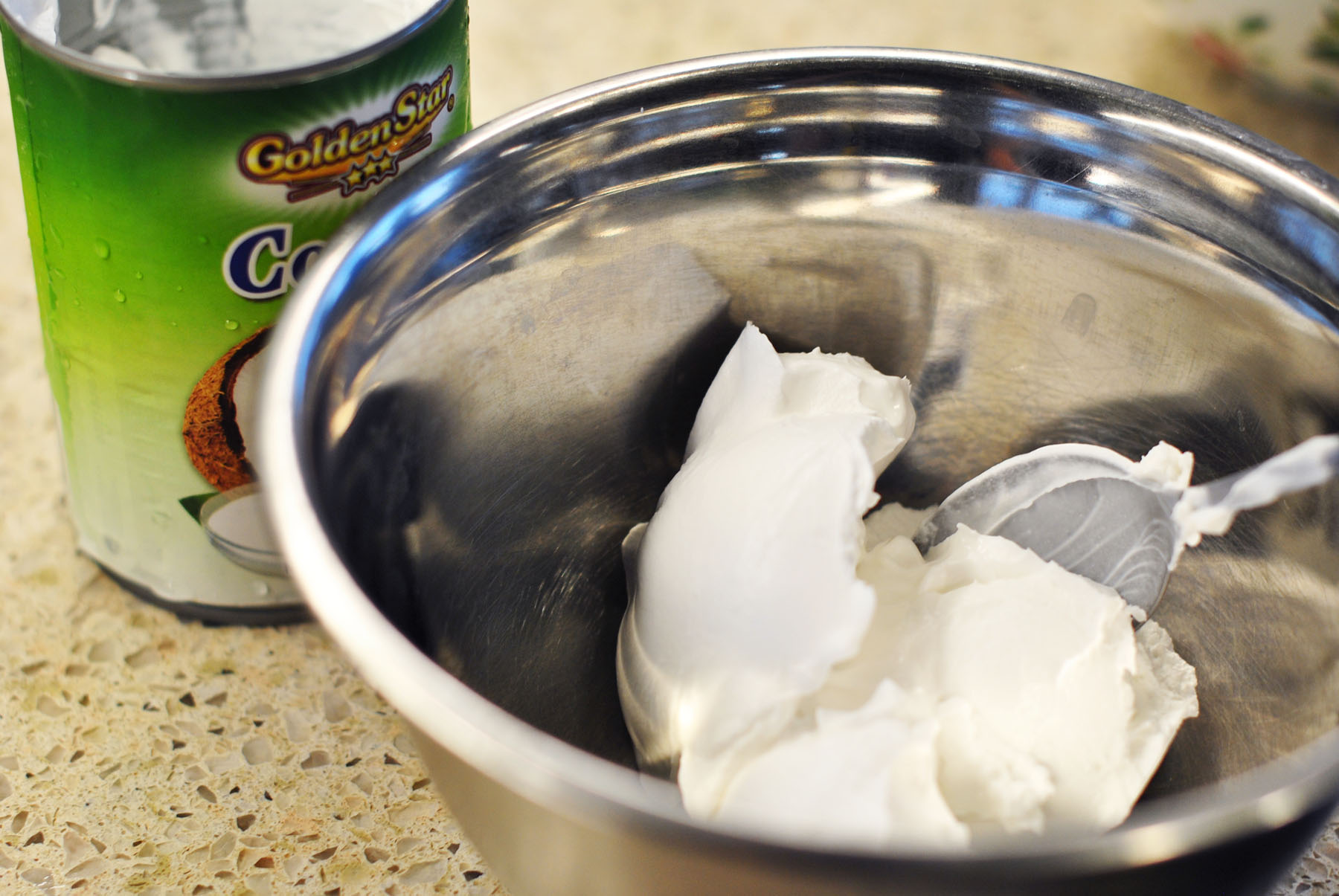 5. Scoop out the 'Cream' part on top. Add powdered sugar, vanilla extract and whisk till soft peak. (Note: You can also add some of the coconut whipped cream to the mousse mixture for  smoother and milkier texture. )
6. To serve, place a scoop of chocolate mousse (slightly chilled), sprinkle tiny bit of sea salt and top with coconut whip cream. Garnish with raspberry and mint leave. (You can place crumbled  graham cracker on the bottom for crunching pleasure. )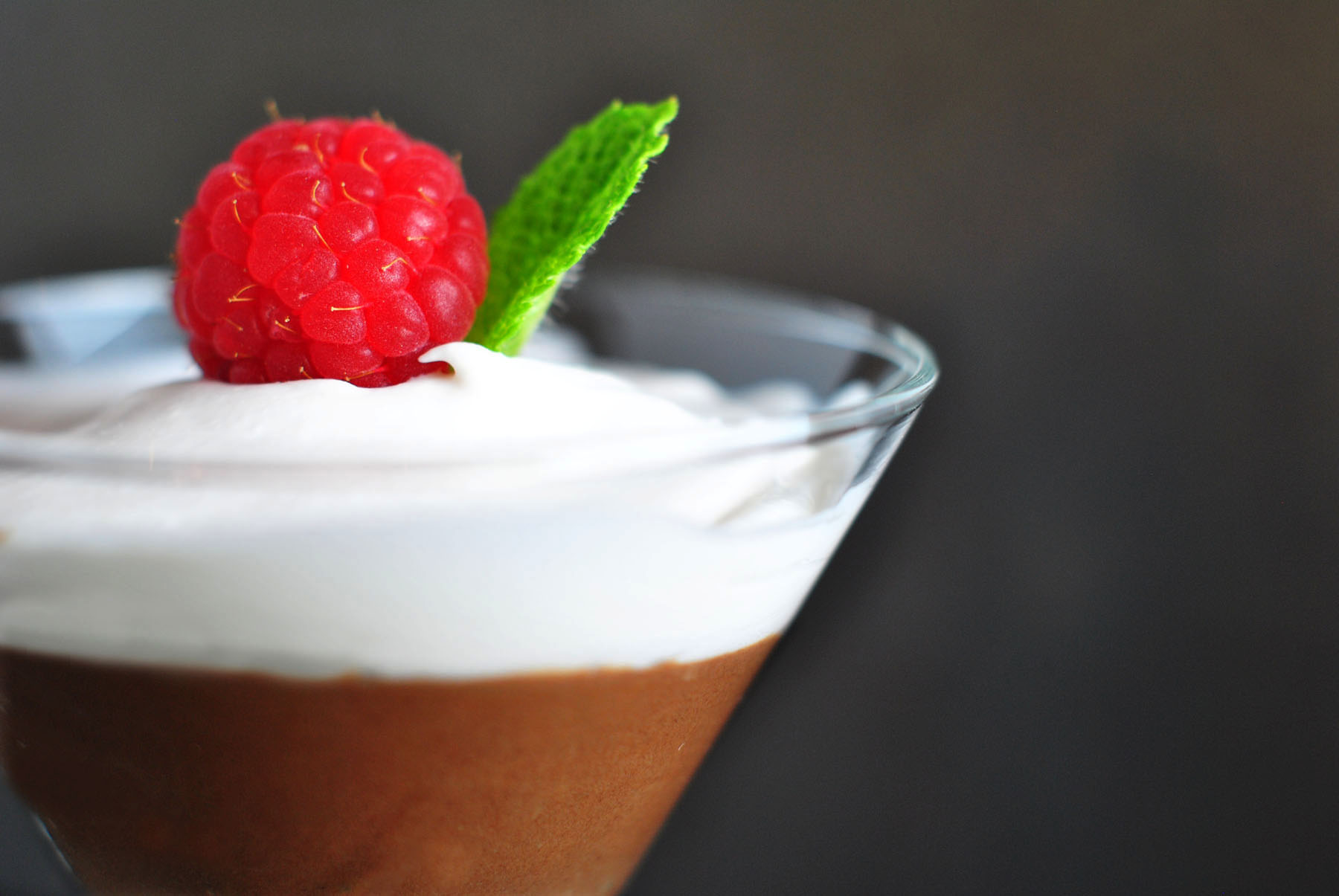 Enjoy this healthy and ridiculously easy chocolate mousse! xoxo