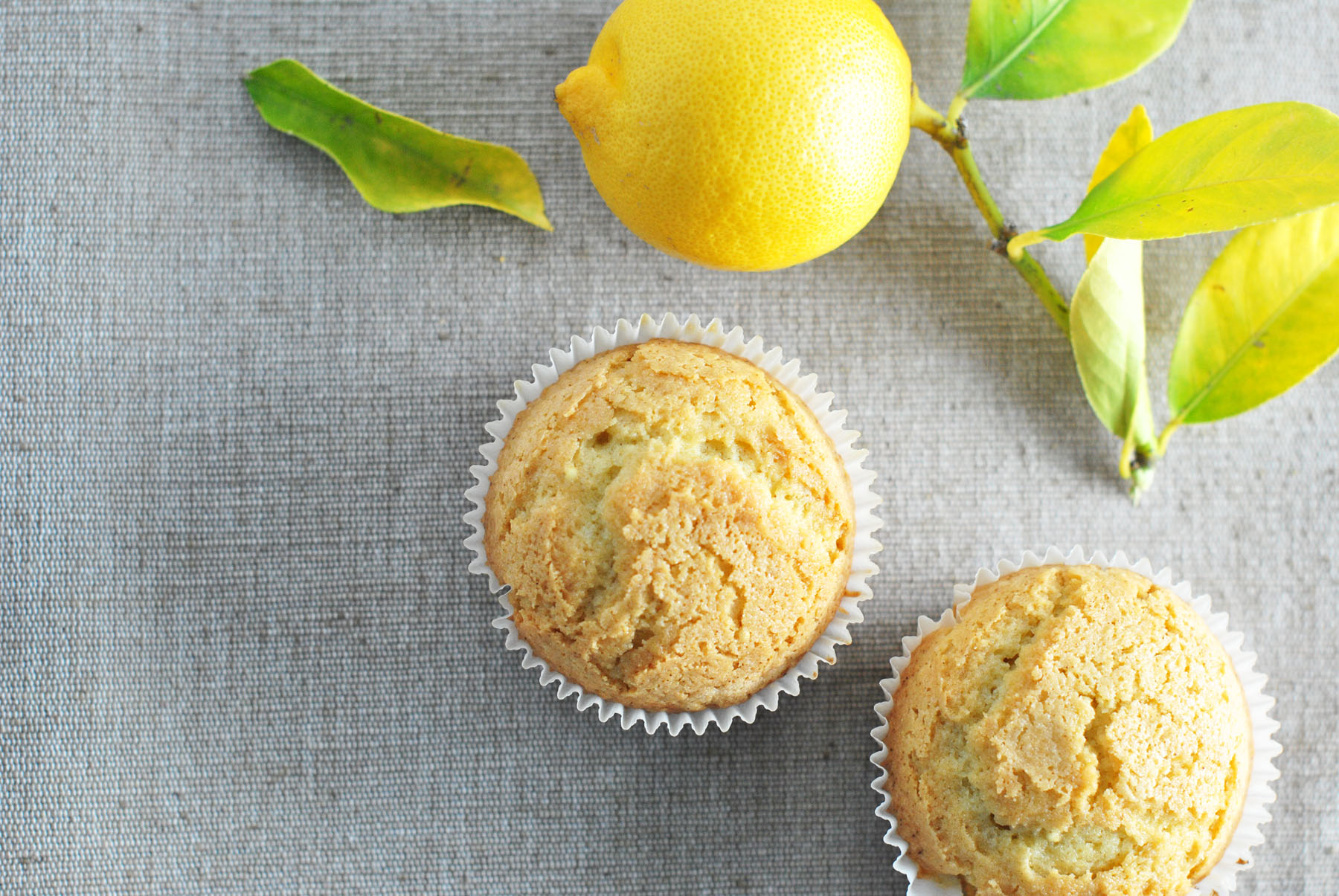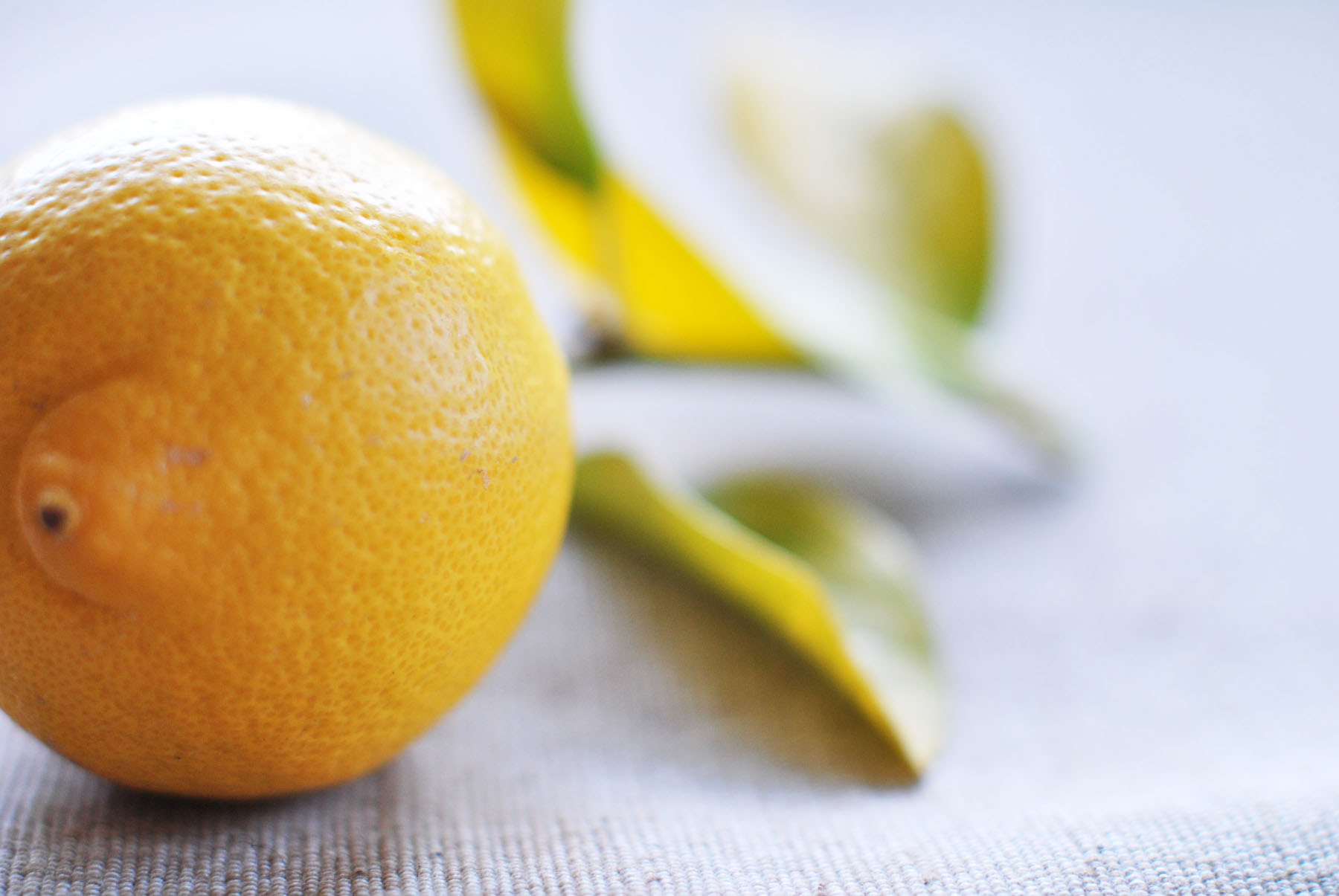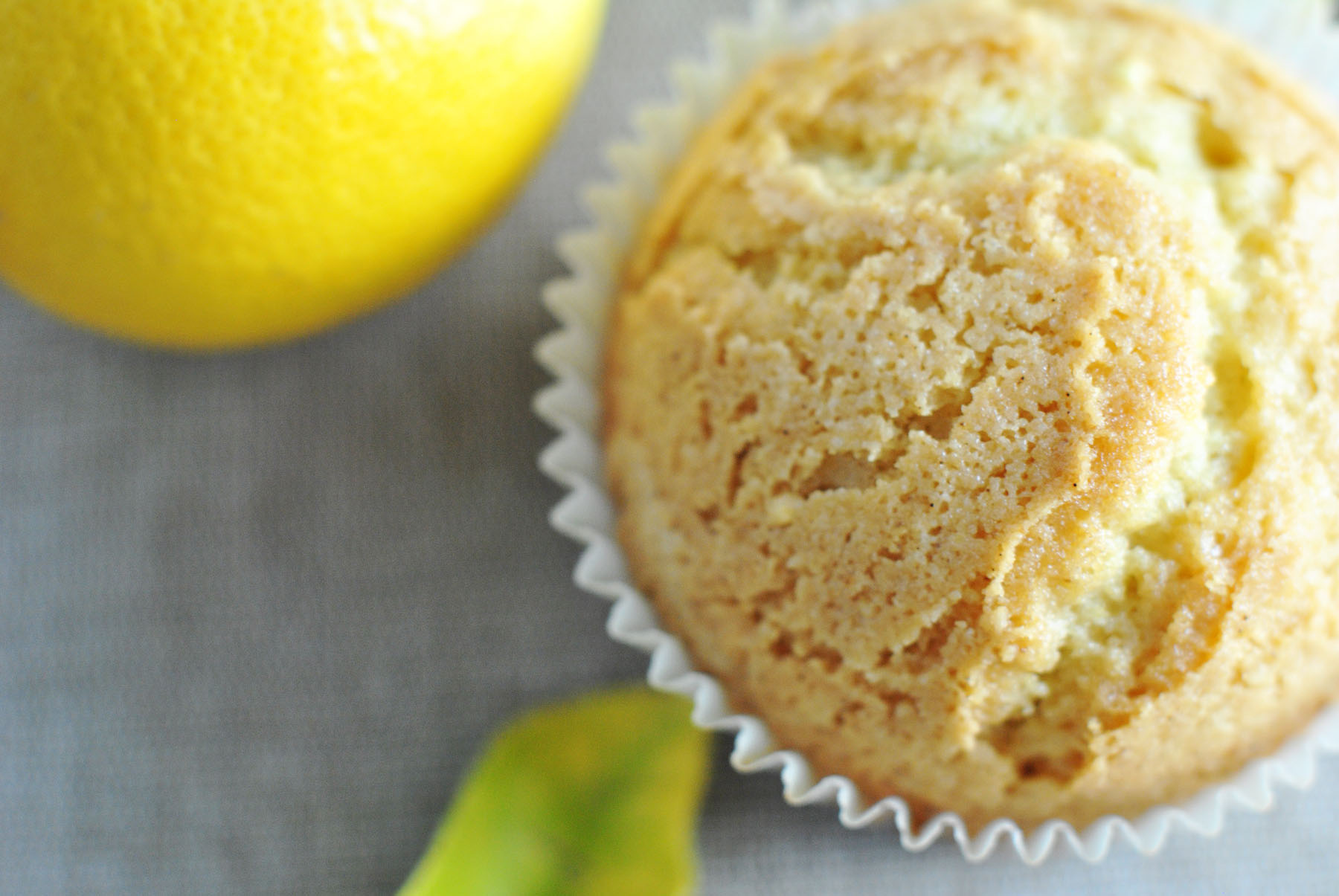 I spent last 2 days perfecting my gluten free muffins.  Muffin pans after muffin pans, measuring cups, spoons, whisk, pan and paper…. thank god for my amazing cleaning goddess,  Maria…. I have been waiting for the day you come to my house….****
Finally,  muffins are approved by my husband!  You can't tell they are gluten free.  In fact, I think they taste even better than regular ones. I gave them away and the rest I froze them.  I just took a blueberry muffin out from the freezer,  warmed it up, spread some butter on it and enjoyed it with a cup of chai tea. I feel so light I can go to my spin class now. I will hit the bike, thinking of my next meal.
Ingredients
3/4 cup 'Super fine' brown rice flour
6 Tablespoon tapioca flour
1/2 teaspoon salt
1/2 teaspoon baking soda
1 1/2 teaspoons baking powder
1/2 teaspoon xanthan gum
2 eggs
2/3 cup sugar
1/3 cup mayo base  (1 egg yolk  +  a few drops of lemon juice  +  3/4 cup canola oil) –  This will produce about 3/4 cup of mayonnaise.  We only need 1/3 cup. Save the rest for your sandwiches tomorrow.)
1/2 cup milk
1 teaspoons vanilla extract
Flavoring:
For lemon Millet muffin :  Add 1 teaspoon lemon juice,  1 teaspoon lemon zest and 1/4 cup millet
For Almond muffin :  Add 1/4 teaspoon almond extract  and 1/4 cup sliced almonds
For blueberry muffin :  Add 1/2 cup blueberries  (Frozen or fresh)
Preparation
1.  Mix the brown rice flour, tapioca flour, salt, baking soda, baking powder and xanthan gum together and set aside.
It is very important to use 'Super fine' rice flour.  Asian markets carry super fine rice flour.  But I didn't want to make a trip all the way…. so I just bought regular brown rice flour at a close by organic grocery shop and ground it in a coffee grinder till super fine.
2. Make 'mayonnaise' base:  Beat one egg yolk till light and fluffy  –  Add a few drops of lemon juice (or vinegar)  –  Add a few drops off canola oil and whisk like MAD  –  Keep whisking and add remaining oil SLOWLY  –  Keep whisking until your arm falls off. ( Till it thickens and starts look like mayonnaise.)   This should produce about 3/4 cup.  We only need 1/3 cup. Save the rest for your sandwiches tomorrow.)
What the heck, you can use store-bought mayonnaise if you don't feel like making this base.
2.  Mix the eggs, sugar, and 'mayo' base until fluffy.  Add the flour mixture, milk and vanilla and mix well.  Spread batter into the prepared pans.
3.  Bake at 350'F for 17~20 mins. But do not over bake.  Keep your eyes on these little guys.