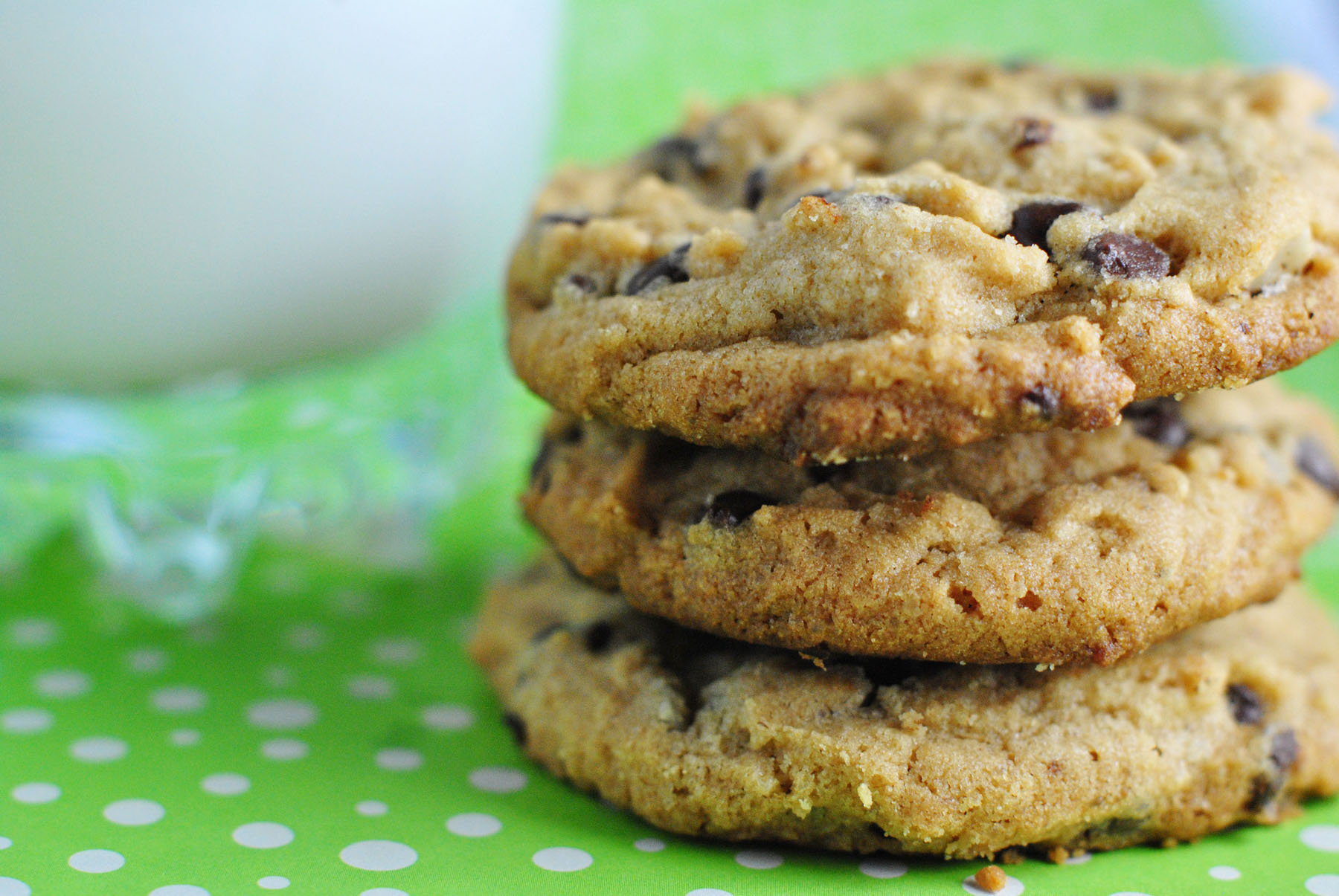 I actually didn't like peanut butter growing up and I eat everything, you know. (except for raisins. They scare me) I did not understand peanut butter and jelly sandwiches.
But now I love peanut butter and jelly! Funny how people change, huh? Peanut butter cookies and a glass of cold milk. Guess I am a legit american now.
Ingredients
1/2 cup butter
1/2 cup white sugar
1/3 cup packed brown sugar
1/2 cup peanut butter (Crunchy one)
1/2 teaspoon vanilla extract
1 egg room temperature
1 cup all-purpose flour
1 teaspoon baking soda
1/4 teaspoon salt
1 cup chopped semisweet chocolate
Preparation
1. In an electric mixer, cream the butter, peanut butter, brown sugar, and sugar until fluffy.
2. Beat in the egg and vanilla.
3. In a separate bowl, combine the flour, baking soda, and salt. Gradually add the dry ingredients to the creamed mixture.
4. Stir in the chopped chocolate. Chill the dough in the refrigerator for 15 minutes. Drop heaping tablespoons of dough onto cookie sheet.
5. Bake for 12-15 mins at 350'F. (Slightly under bake if you like chewy cookies)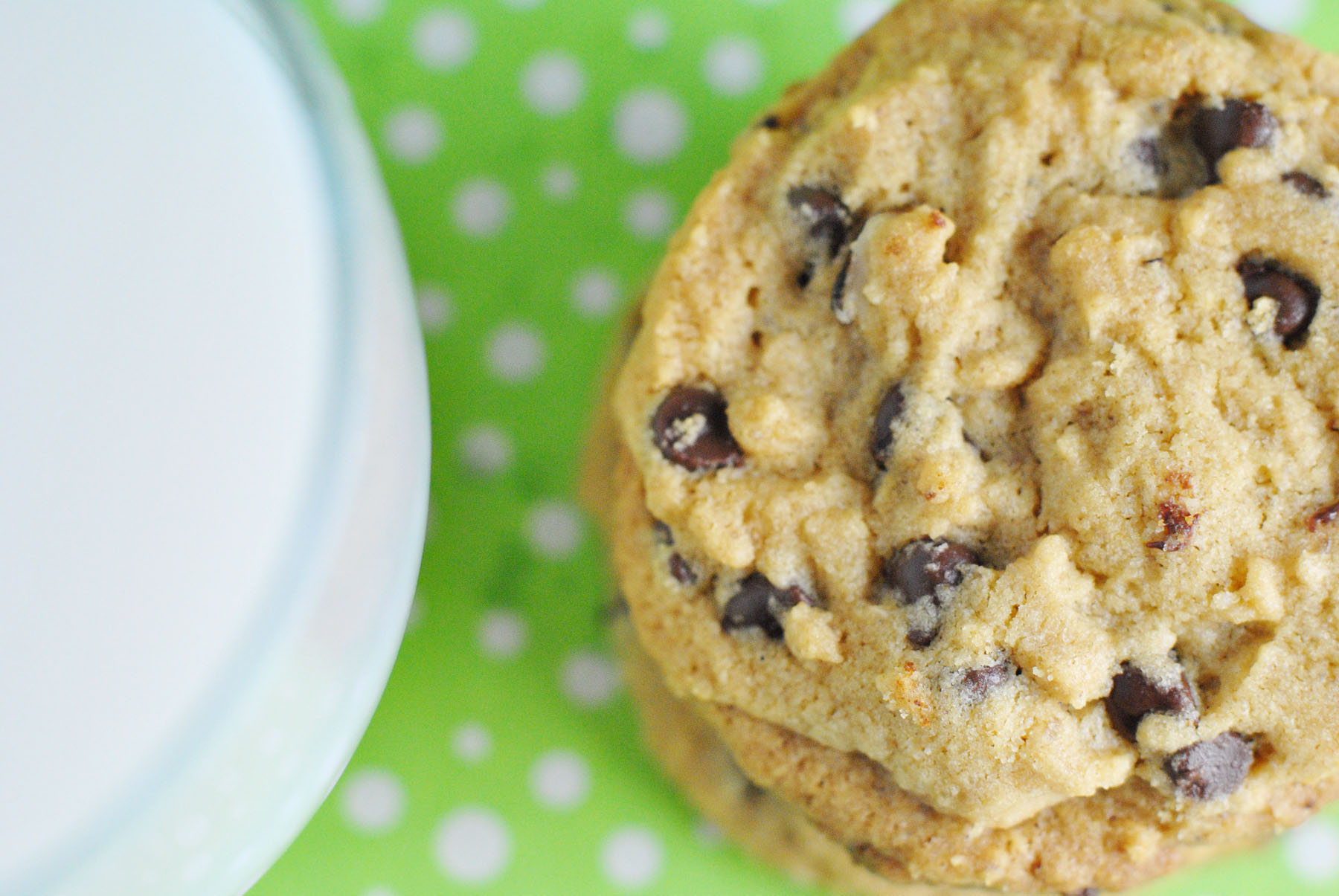 I ran out of brown sugar while I was making my second batch, (yup, these are highly demanded cookies by my family and friends) and I panicked. Can I make this happen without having to run to a store..? I hectically searched my pantry. -my inner MacGyver – I replaced brown sugar with 1/4 cup white sugar and 1 Tablespoon molasses…and it turned out as fabulous! Deeper flavor and deliciously chewy!