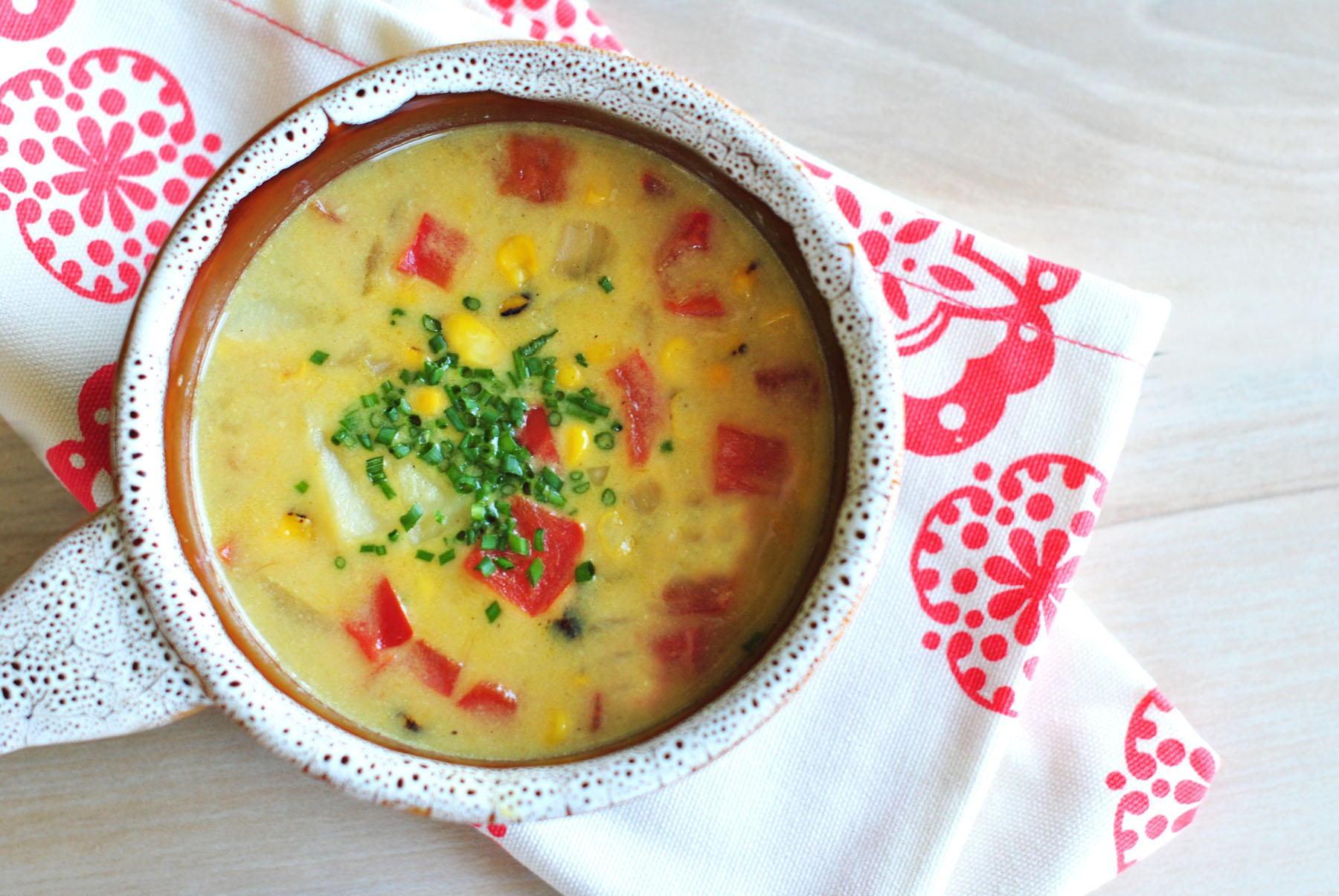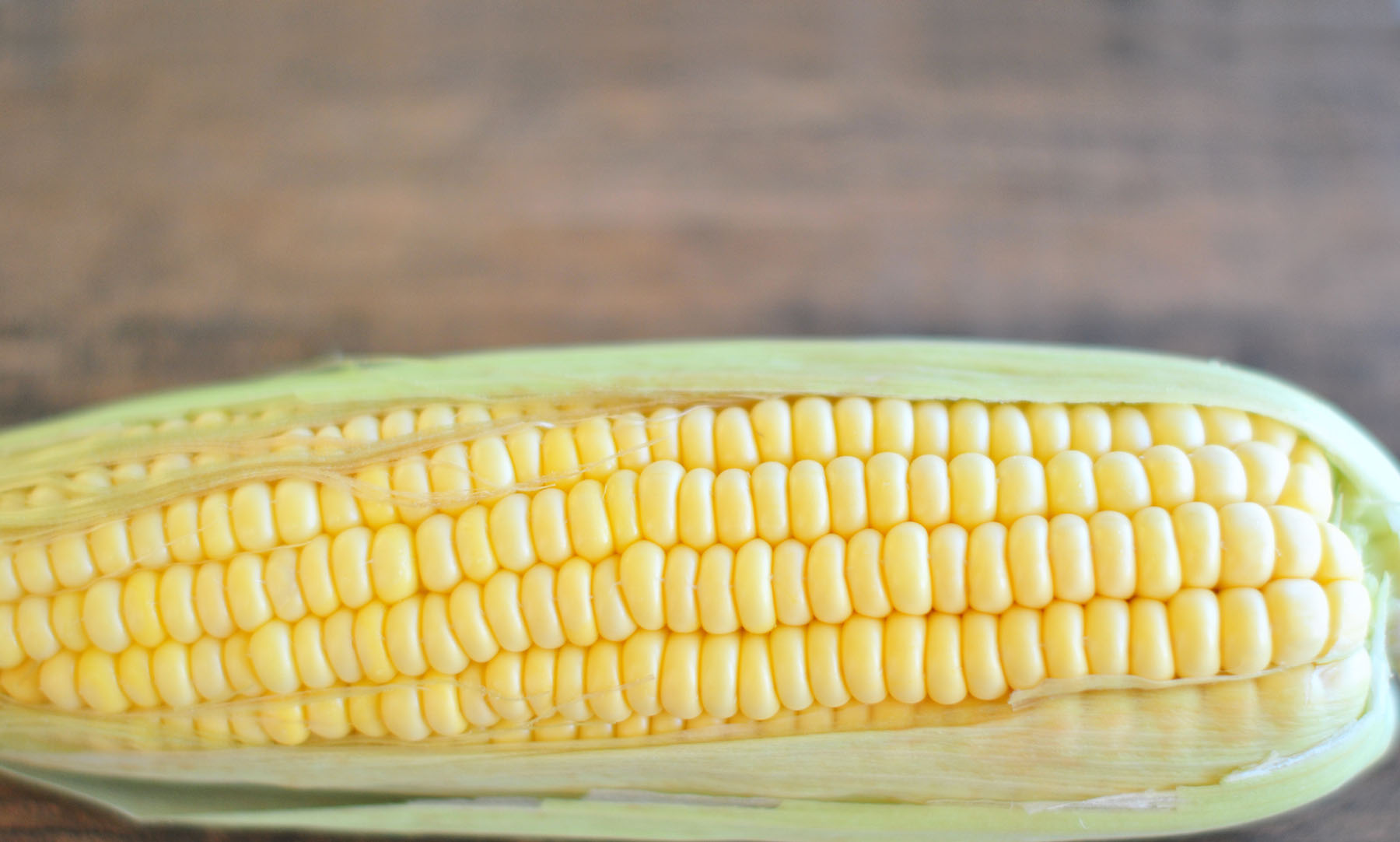 Do you love your neighborhood 'Trader Joe's'?  I do, I do! How did people survive before TJ? I can't imagine. And I do love their lovely and kind cashiers…who always ask  'How is your day going?', 'What did you do today?' 'What's your plan for the rest of your day?' I have to admit that I sometimes have one of those days that I wish I was at 'self check out' and just get the heck out of the store. I can't even get my head around to remember what I did that day. I don't want to summarize my day to you and I don't want to share what I'm going to do this afternoon.
And it was one of those angry days. This lovely TJ cashier 'Sarah' chatted with me as I anxiously look at my total adding up passing my daily grocery budget….I awkwardly smiled and chatted back. A few weeks later, she recognized me and starts conversation. And you know what? I liked it. In fact, I thought of her as I picked up the cracker that she recommended. She also mentioned the soup she made with TJ's frozen roasted corn and coconut milk. (Of course the person behind me rolled his eyes as we exchanged our favorite recipes…) So in honor of her, and of my resolution that I would never get annoyed by random questions asked at TJ's check out, I decided to make her soup. I call it 'Sarah's roasted corn and coconut chowder! Maybe….she can be my real friend….? (FYI I am reading this book called 'MWF seeking BFF'– about a girl relocated to a new city, goes on girl dates in search for a new BFF. Highly recommended~ :))
Ingrediens
2 yellow ears of corn
1 can coconut milk
1 cup water
Pinch of curry powder
1 Tablespoon coconut oil (You can use regular olive oil too)
1 red pepper (cut in cubes)
1 bay leaf
2 Tablespoon fish sauce
Half yellow onion
1/2 pound silken tofu
2 teaspoons coconut sugar (You can use e brown sugar/maple syrup or honey)
Chives for garnish
Preparation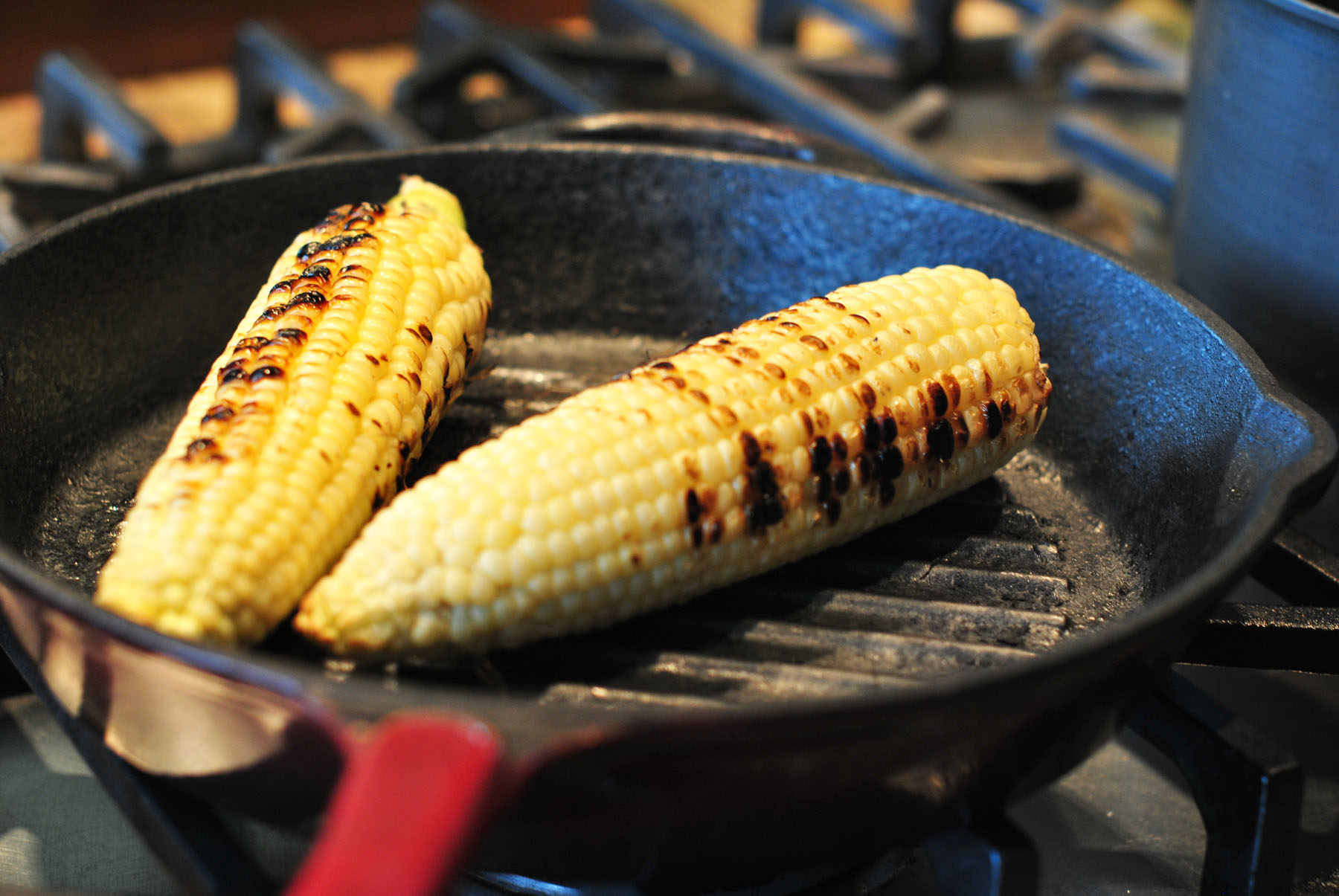 1. Pan-Roast (In other words, grill! ) the corns in a cast iron skillet till it pops and has nice char.
2. Once cooled, slice the kernels off of the cobs and put the kernels aside. (Don't throw away the cobs! )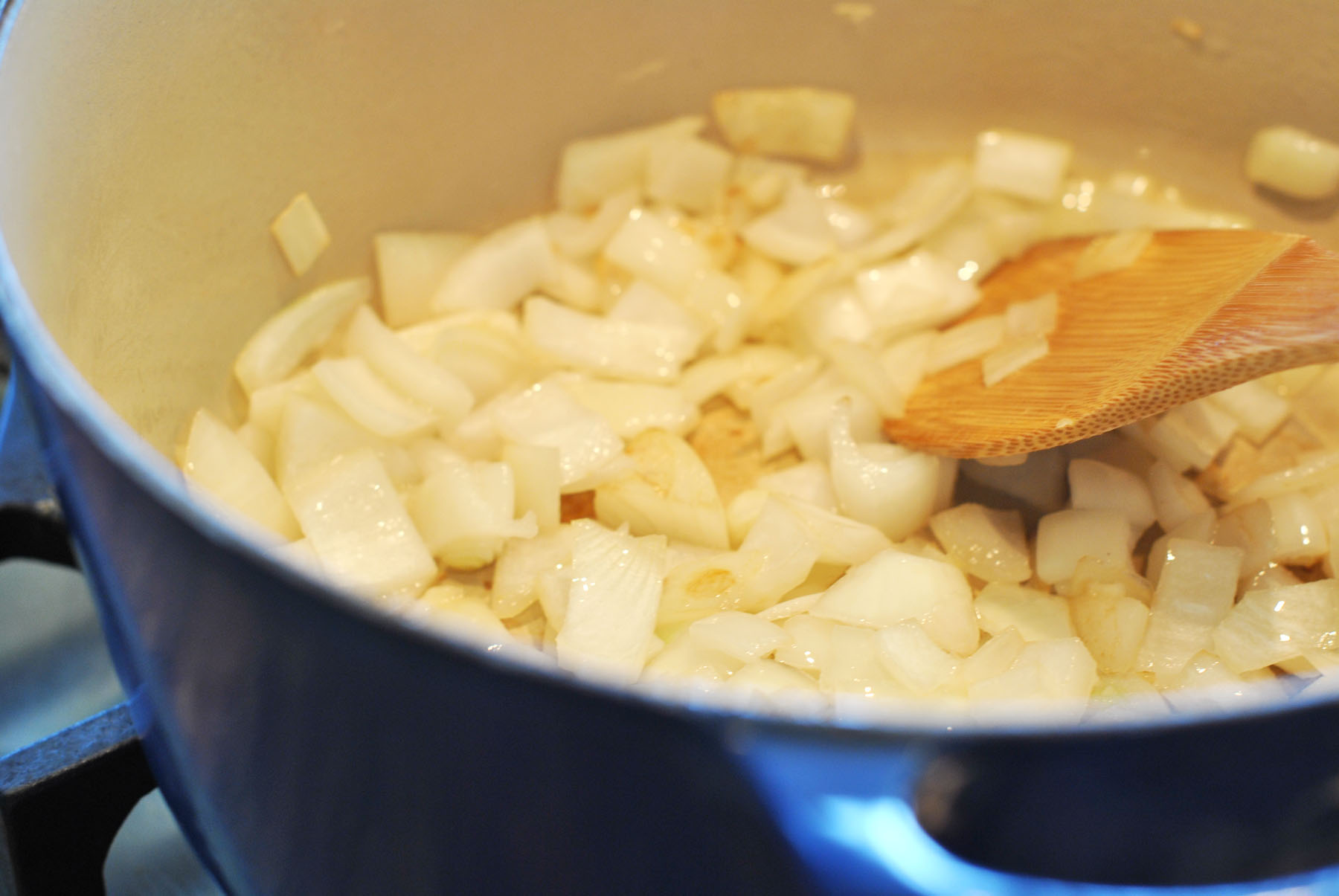 3. Heat up coconut oil, cook onion till soft. Then add a pinch of curry powder.
4. Add water, coconut milk and bay leaf
5. Throw in whole cobs. Milk from the cobs will make lovely 'corn stock'
6. Gently simmer now what I call 'Corn stock'
7. Add chopped red pepper and corn.
8. Add coconut sugar.
9. Place silken tofu in a food processor and blend till smooth. Add it to the soup. It will make the soup 'Rich' & 'Creamy'.
10. Season with fish sauce, salt and pepper
11. Gently cook till soup gets reduced a little and have perfect 'chowder' consistency.
12. Garnish with diced chives.
black dog express :: Just heat up coconut milk –  throw in some TJ's frozen roasted corns – add chopped red bell pepper – season with curry powder, fish sauce and coconut sugar. Done!