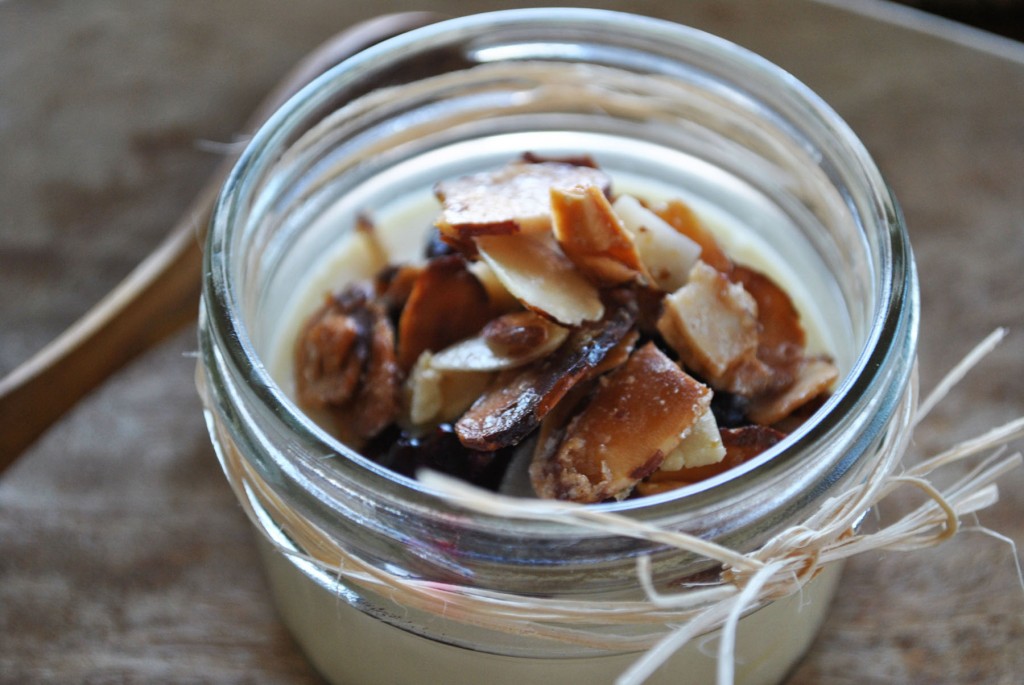 Panna cotta means 'cooked cream'…not that I speak Italian…:) But I always liked the meaning of it because it's, yes, that easy-You just cook cream, add a little gelatin and let it chill. That's it! Once you realize how easy it is to make, you can make all kinds of variety of it. You can add buttermilk, lemon, green tea, your favorite Oolong tea, coffee, hazelnut, mint, sage, saffron, midori sour, kahlua, baileys….you name it. I came up with this recipe for my culinary school graduation menu and ever since that, it became one of my dessert cravings. (I was inspired by my favorite kitchen memoir , Spiced by Dalia Jurgensen. If you haven't read it yet, read it – You will love it. ) If you don't like bee pollen….oh well, too bad…hahahahahahaha….I just happened to like bee pollen. It's earthy and floral at the same time. As toppings, I made sweet gingery almonds for crunchiness and blackberry compote sosme for tartness. Hope you enjoy making and eating it as much as I do. xoxo
Ingredients
For panna cotta:
1 cup whole milk
1 cup whipping cream
1/2 cup sugar
2 teaspoon unflavored gelatin
1 cup crème fraîche
2 Tablespoon bee pollen
6 Tablespoon honey
5 Tablespoon water
For Ginger Almonds:
1 cup sliced almonds
4 Tablespoon sugar
Tiny tiny pinch of salt
1/4 teaspoon freshly grated ginger
For blackberry compote
2 cup blackberries
1/2 cup sugar
1 1/2 teaspoon brandy
2 teaspoon cornstarch
Preparation
For Panna cotta: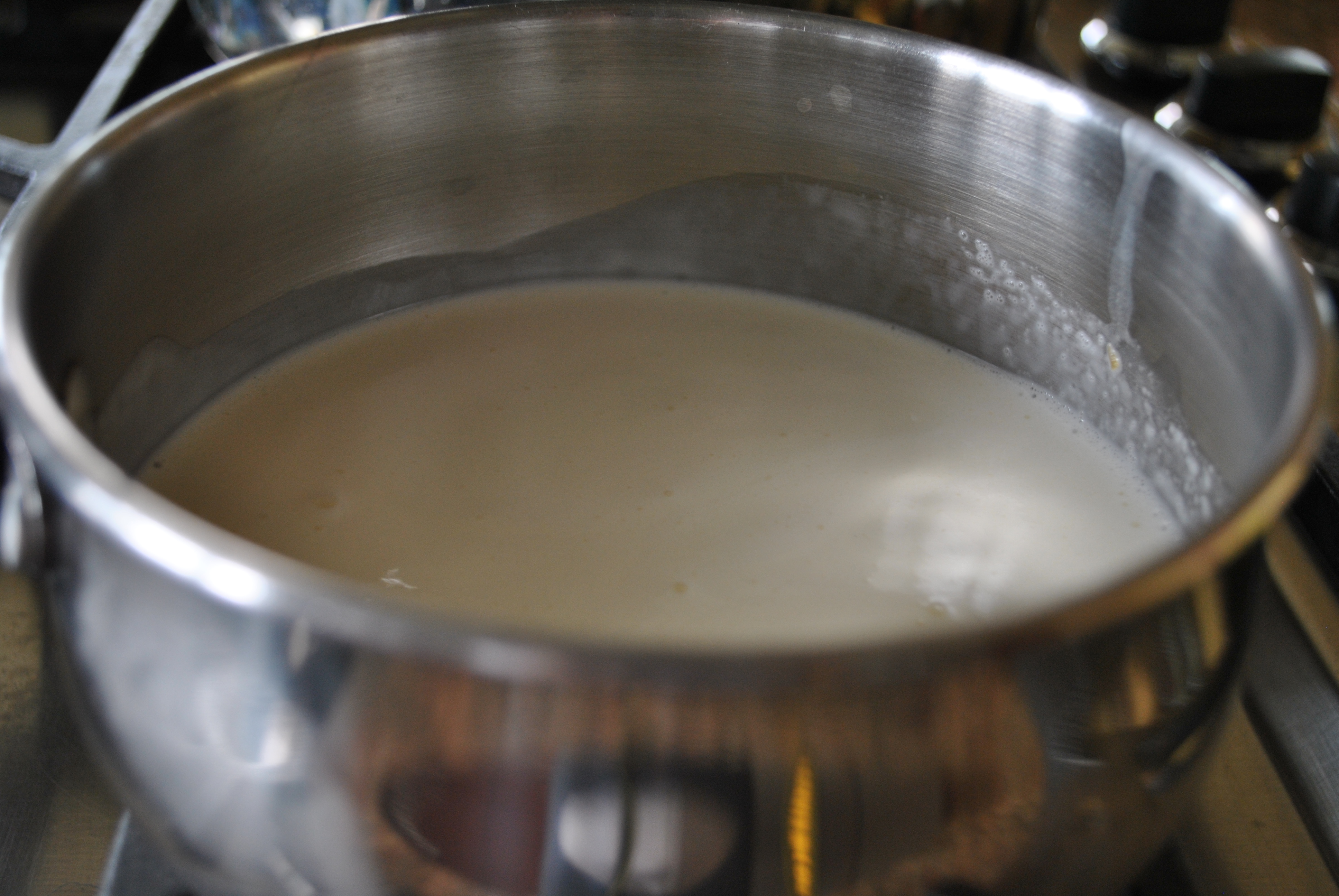 1. 'Cook' cream and milk till simmer
2.  Mix geltatin and water. Let it sit till gelatin softens.
3. Take cream and milk mixture off the heat, mix it with sugar and gelatin mixture.
4. Add honey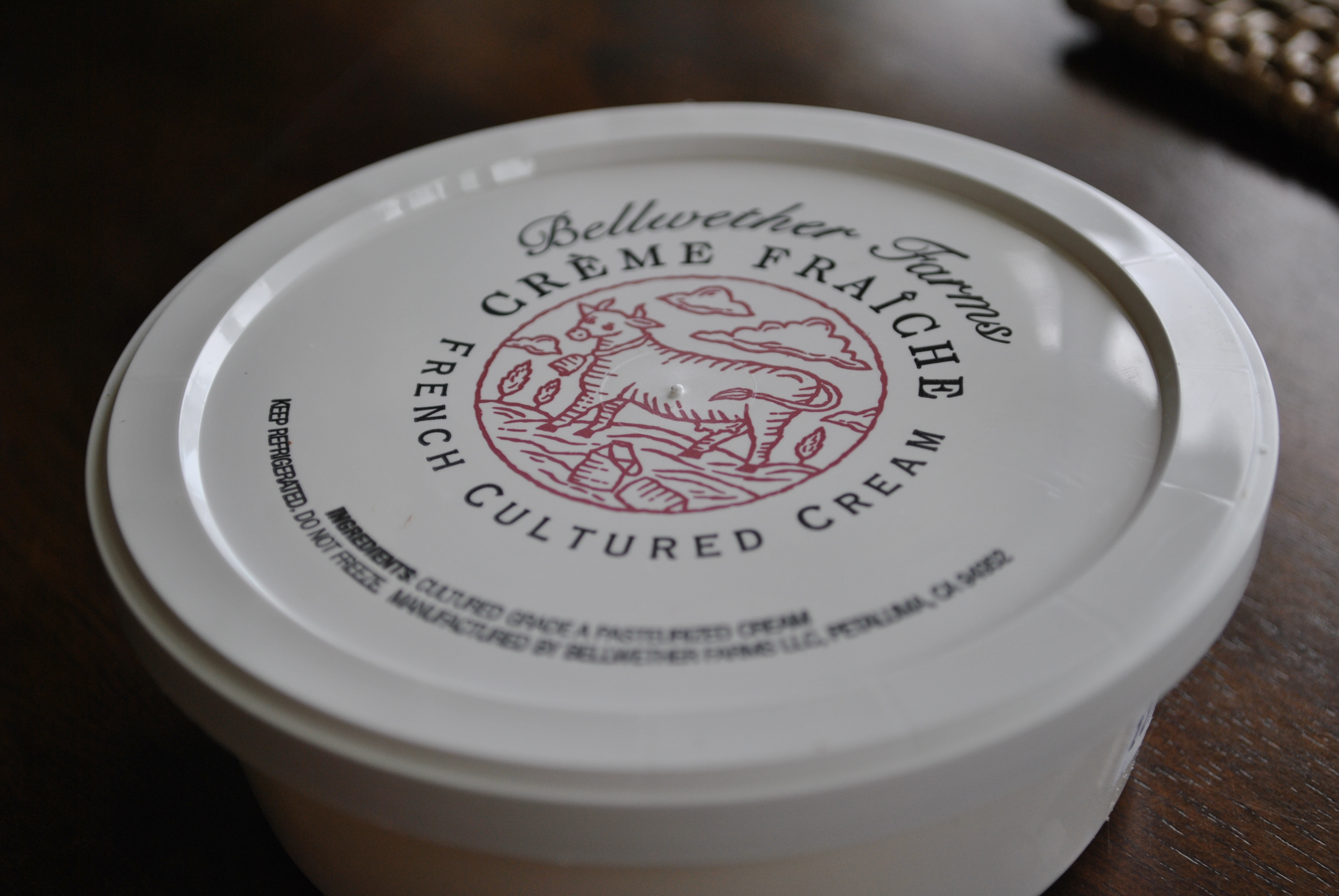 5. Whisk in crème fraîche. (It's french 'sour cream'. Nutty and velvety…you can use buttermilk here if you like more tangly panna cotta-but make sure you put less amount because buttermilk is more liquidy than crème fraîche)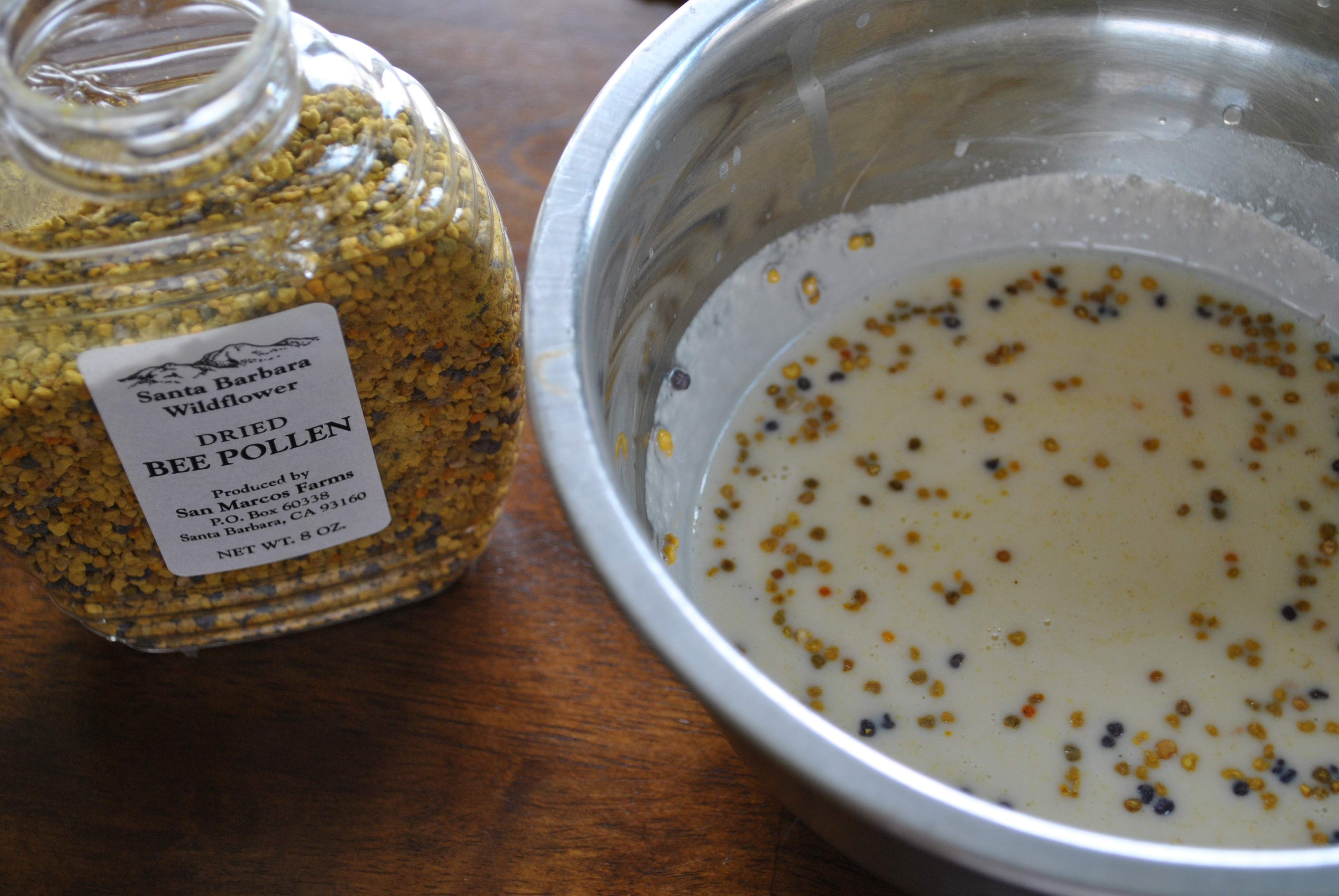 6. Whisk in bee pollen.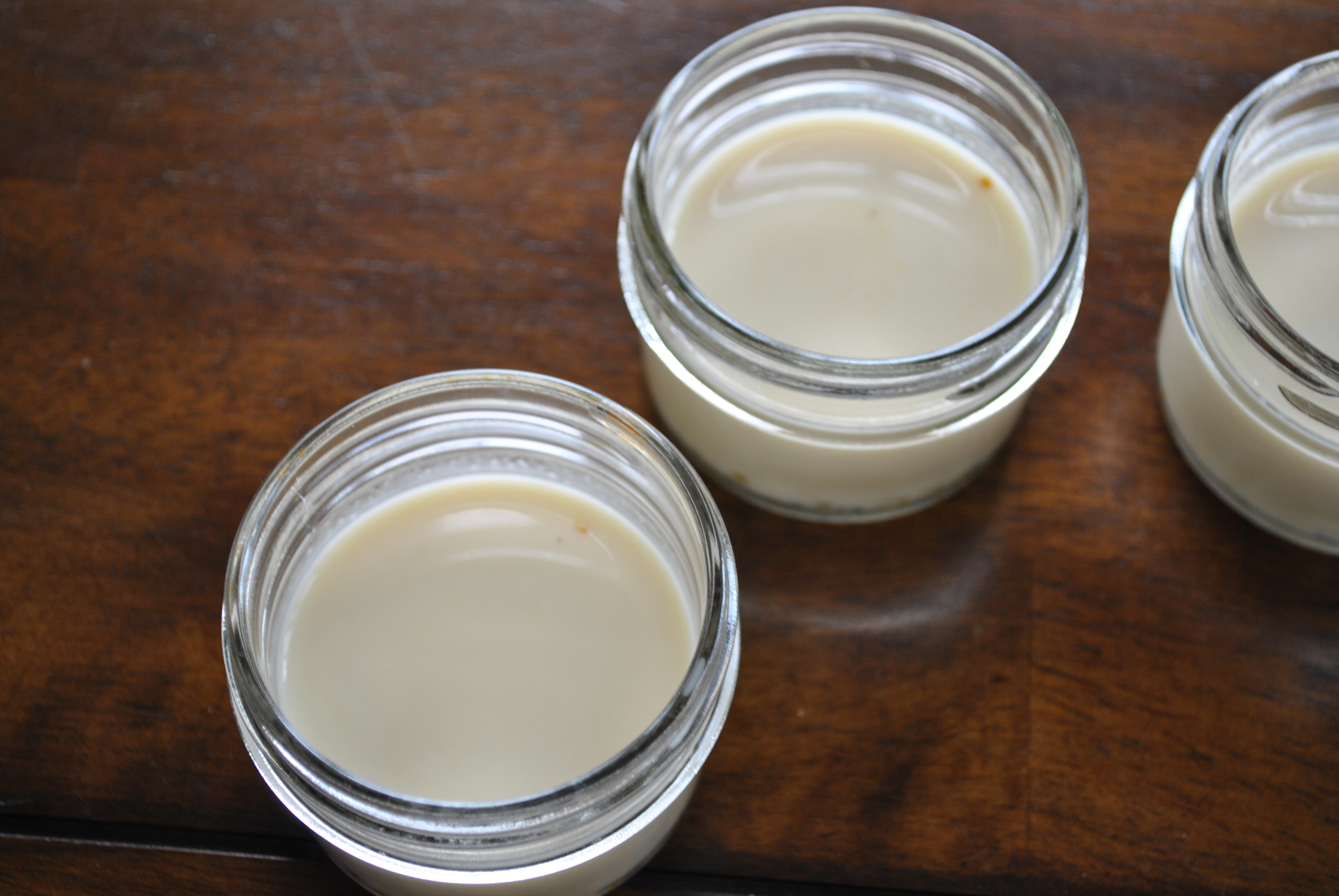 7. Pour in to ramekins, mini martini glasses or plain old mini jars like I did.
8. Cover, chill until set, at least 6 hours or overnight
For ginger almonds:
1. Place almonds in hot boiling water for just about 1 mins then quickly drain.
2. Spread them out on a sheet pan while they are still hot, add sugar and salt and toss to coat evenly.
3. Add ginger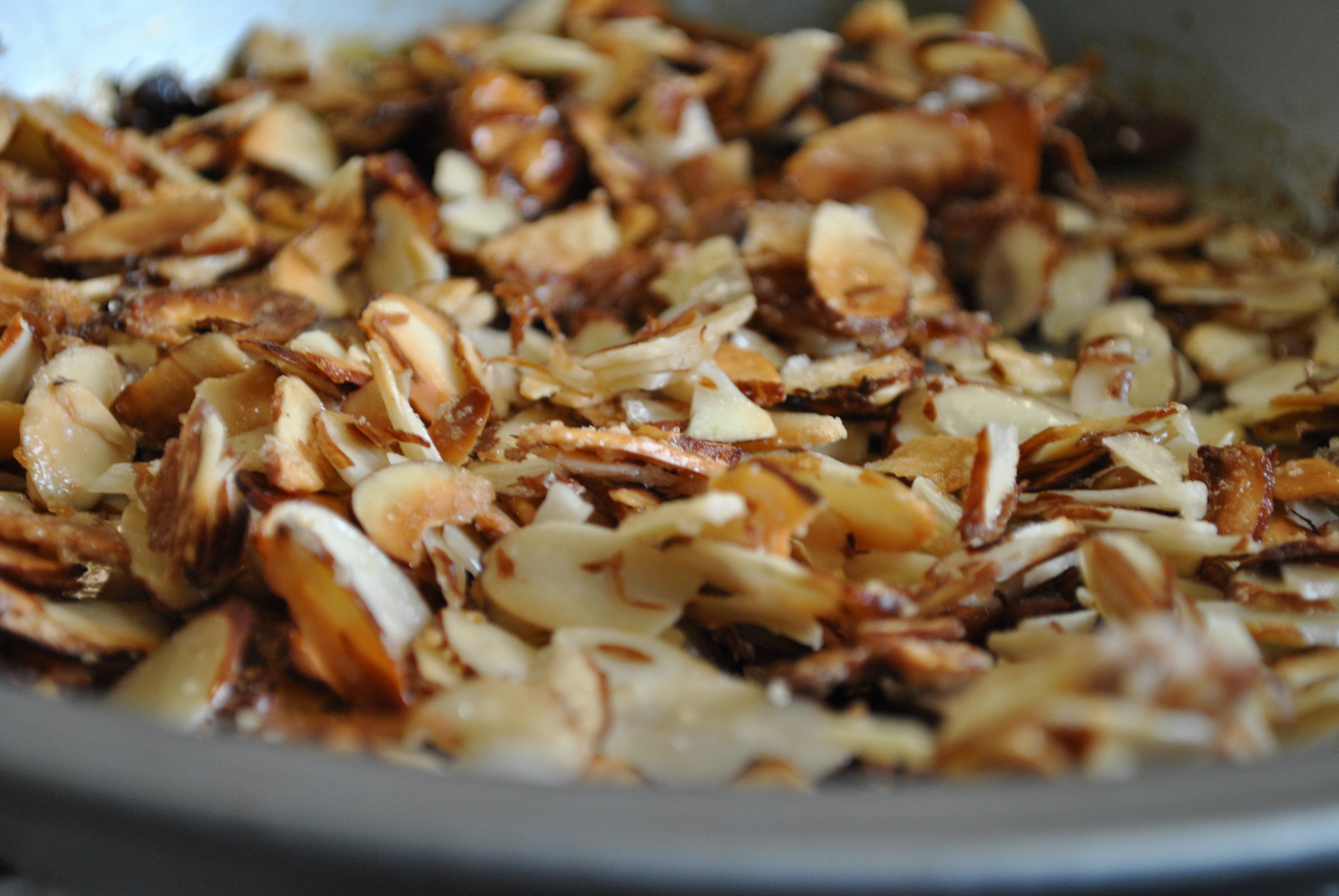 4. Toast them about 20~30 mins till crispy and golden. (at about 250-300F) Make sure you toss them around every 5~10 mins or so -it's so easy to burn them. I already burned my first batch.
For blackberry compote:
1. Place blackberries, water, sugar in a sauce pan and bring it to simmer.
2. Add brandy
3. Add cornstarch (Dissolve it in tiny bit of water first so it doesn't get lumpy)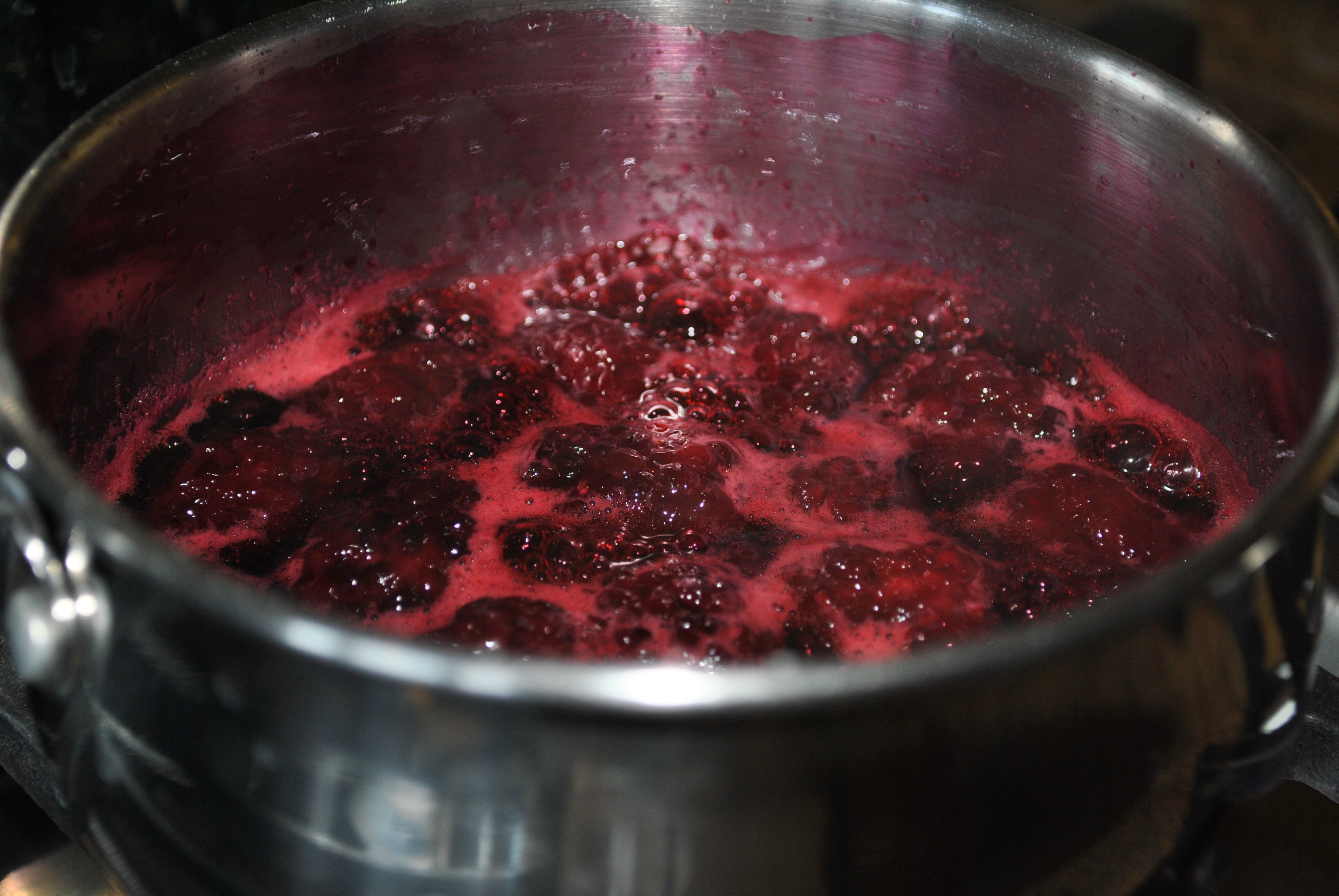 4.Continue cooking and stirring until the sauce has thickened and reached your desired consistency.