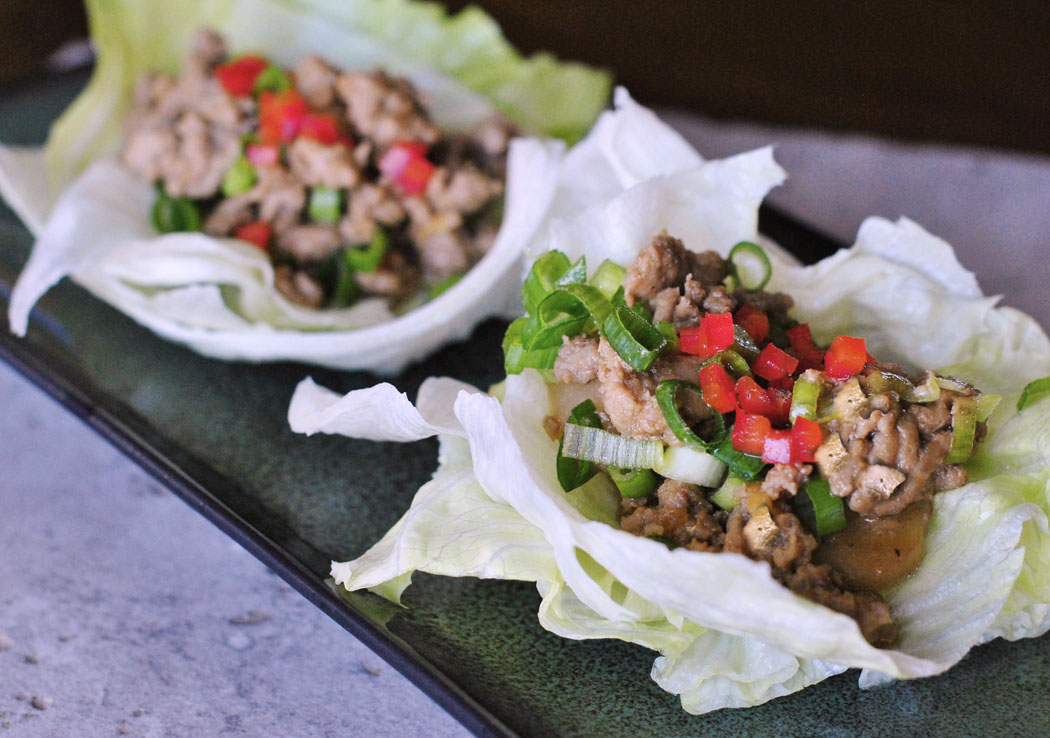 I just got back  from our 'annual' trip to Puerto Vallarta, Mexico. All inclusive! Yeah, baby and I gained pounds. In my defense, I just felt 'unfair' if I didn't eat and drink constantly. So I did that very well, indeed. I ate, drank and ate, drank…and repeated that again and again. And I finished strong with in-and-out burger on the way home from the airport.  It's been 2 days, I'm slowly getting back to my normal diet and exercise. Drank a lot of green juice/tea to detox, did lots of hot yoga and made some healthy protein-heavy meals. Tonight, I made crispy asian turkey lettuce wraps. It's inexpensive, easy to make and good looking enough to invite some people over. Ok, I went overboard in Mexico, I admit it. But those margaritas and awesome mexican food was so worth it. Sometimes we fall off the wagon, but it's vacation. Enjoy it. Own it. That's what life is all about.
Ingredients
1 bunch iceberg lettuce
1 lb ground turkey
1/2 red bell pepper (diced)
8 oz organic crimini mushrooms (chopped)
1 can sliced water chestnut
2 cloves garlic (minced)
1 teaspoon ginger (minced)
a pinch of red pepper flake (optional)
Sauce : Basically mixture of bunch of asian condiments
3 Tablespoon shaoxing wine (chinese cooking wine. A lot of asian stores carry it)
2 Tablespoon sweet soy sauce
2 Tablespoon soy sauce
1 Tablespoon oyster sauce
1 Tablespoon sesame oil
1/4 cup water
1-2 teaspoon brown sugar or coconut sugar
season with salt and pepper
Garnish : chopped green onions, some sesame seeds.
Preparation
1. Separate iceberg lettuce and wash/ dry the leaves.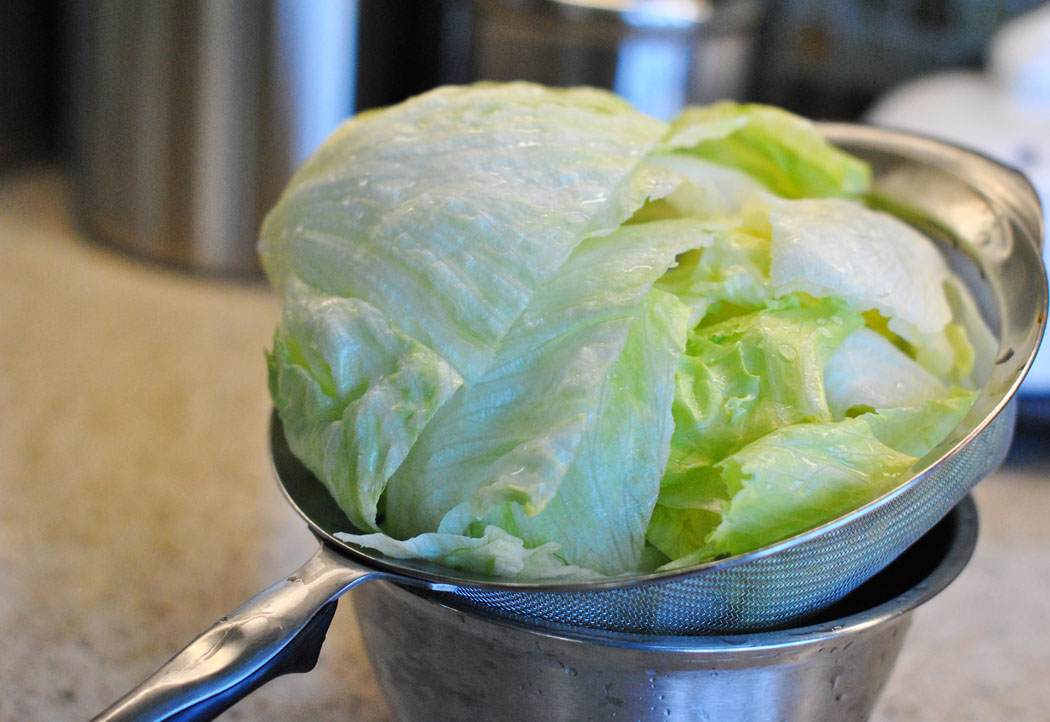 2. Heat some olive oil in a wok. Add minced garlic and ginger and cook in low heat. (You can add some red pepper flakes too)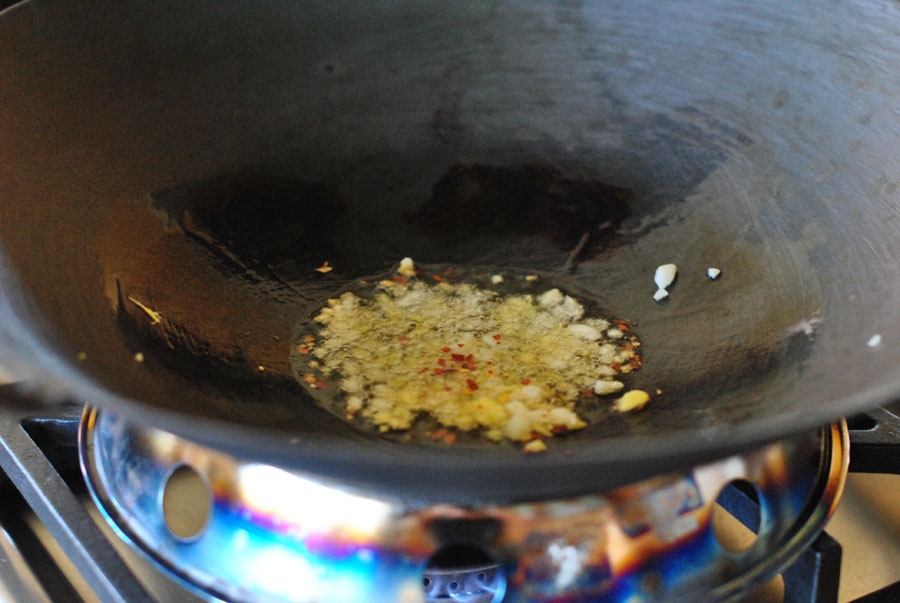 3. Add ground turkey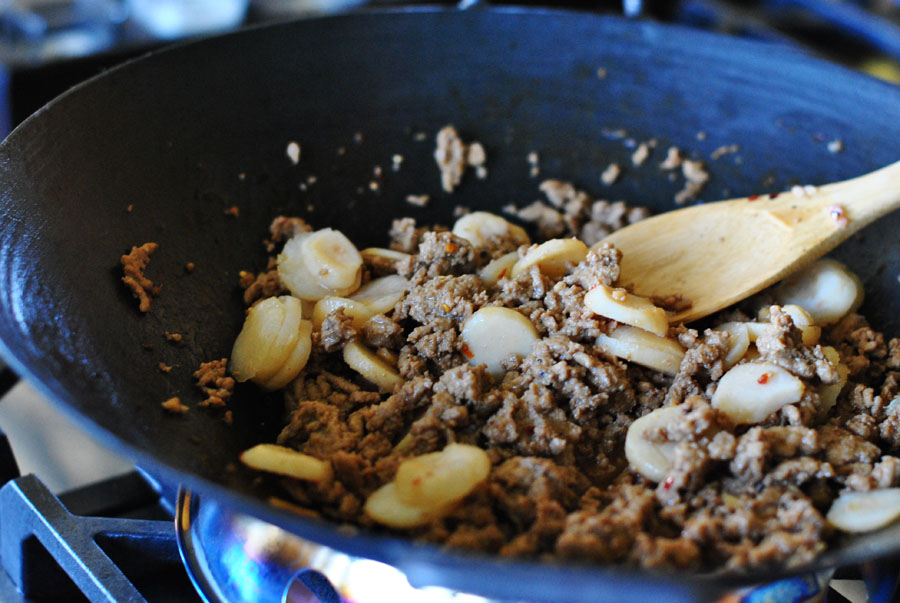 4. Add sliced water chestnut and chopped crimini mushroom.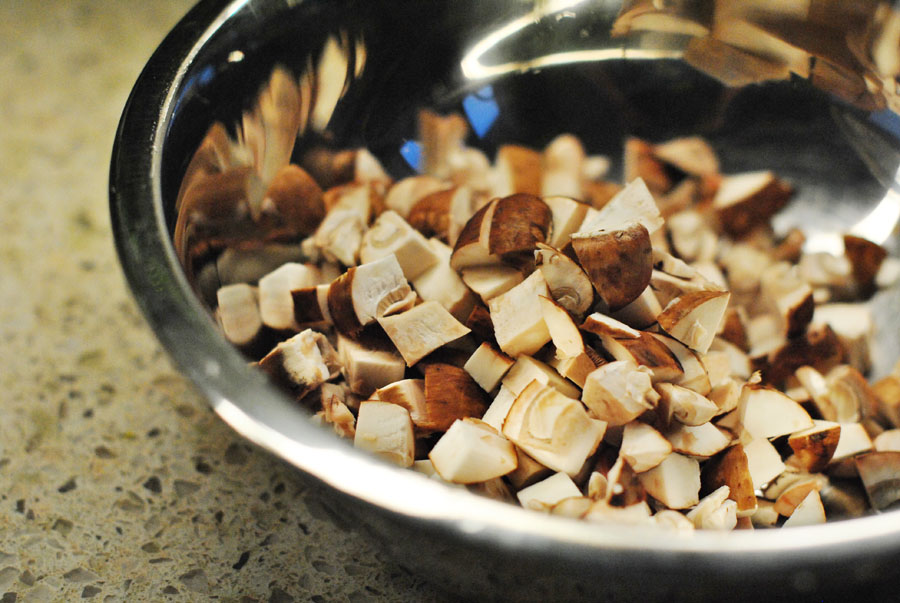 5. Add diced red bellpepper
6. Slowly add the sauce mixture.
7. Cook till sauce thickens and become 'ONE' with turkey mixture.
8. Garnish with chopped green onion and some sesame seeds.
9. Serve with lettuce leaves.