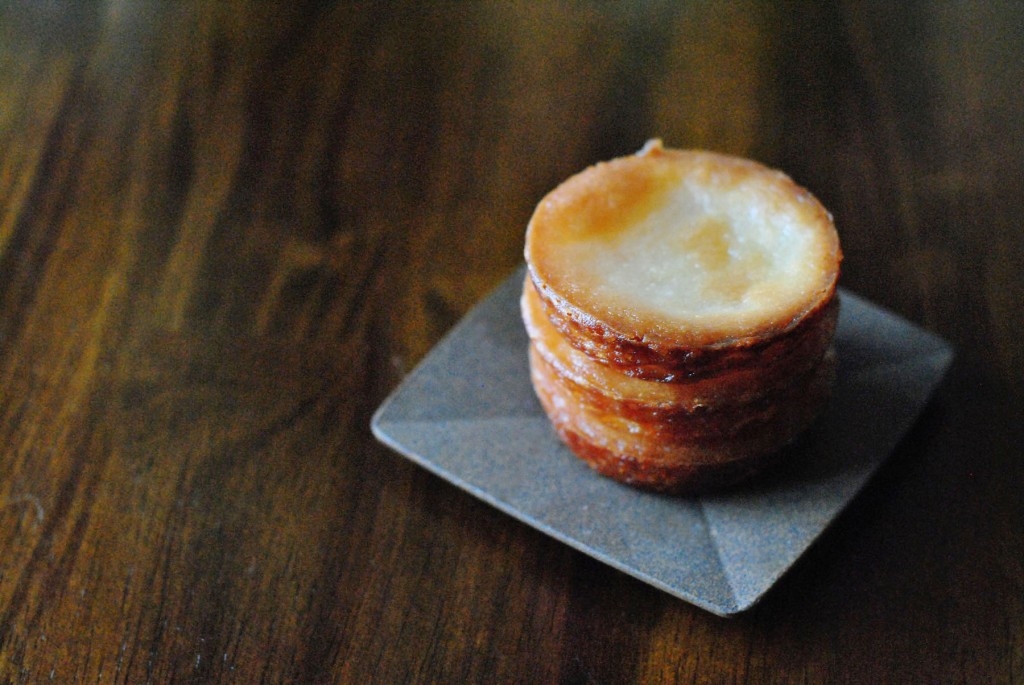 The ladies in my hula practice love food. We always talk about food, restaurants and share recipes. And we love to bring munchies when we practice. On our Saturday practice, very hungry Saturday, I find myself  in front of these little butter mochi. I surrendered. I took a one bite. Ok, this must be a taste of heaven. Crispy outside chewy inside…is it shortbread or mochi…..I wrapped one more to go for the husband. On my way home, I found myself again reaching out to this little guy and before I know it, I was chowing it down leaving greasy fingerprints all over the steering wheel. Sorry hubby. Emy and I decided to call it 'Mochi Crack'. It will need a serious intervention to stop you from eating them… … ALL.
Thank you, Emy for sharing this with me!
Ingredients
1 box Mochiko flour
1 1/2-2 c sugar
2 sticks butter, softened or slightly melted  (For healthier version, just use 1 stick butter or substitute with coconut oil. When using coconut oil, just remember 1 stick melted butter = 1/2 cup melted coconut oil!)
1 can (13.5 or 14 oz) coconut milk
1 can (12 oz) evaporated milk  (For healthier version, use 12 oz fat free milk. I have made this with condensed milk too-it was yummy! )
1 teaspoon vanilla extract (optional)
Preparation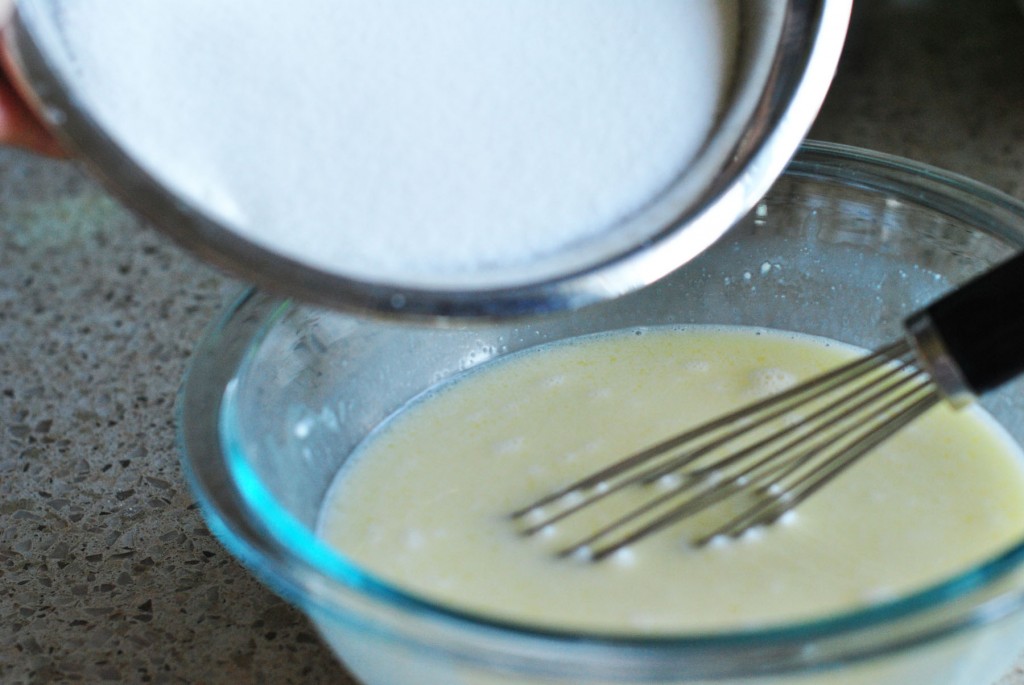 1. Mix all ingredients well. Batter should be thick! If it's runny, just add a little more rice flour.
2. Spray muffin tins with non-stick cooking spray VERY WELL! Fill muffin tins 1/3 full.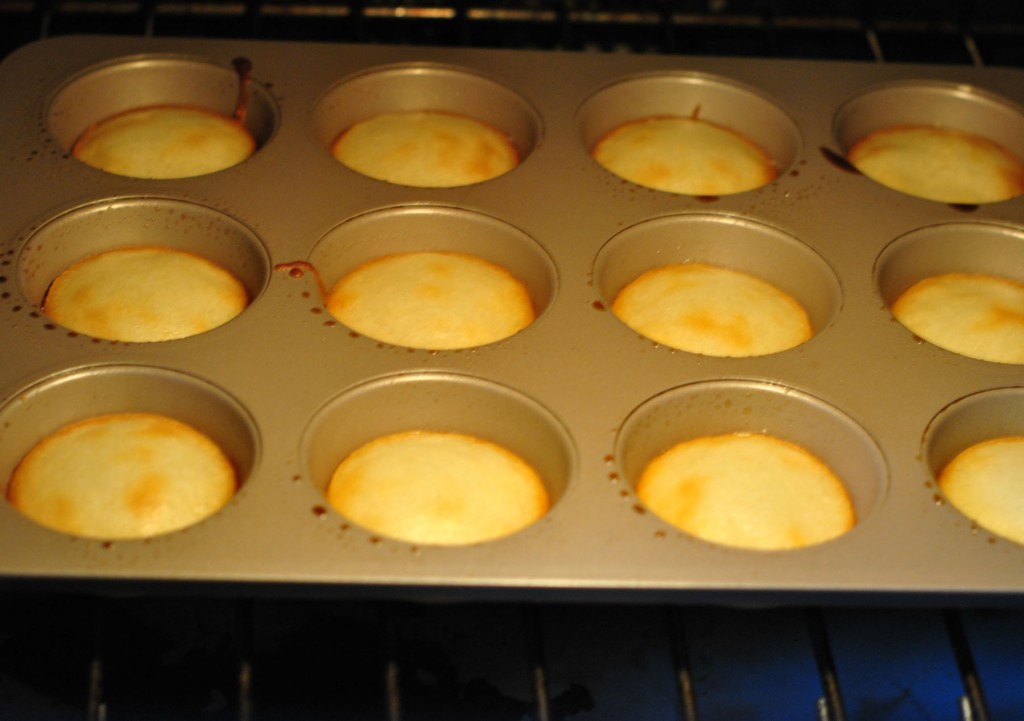 3. Bake at 350'F 35-40 mins .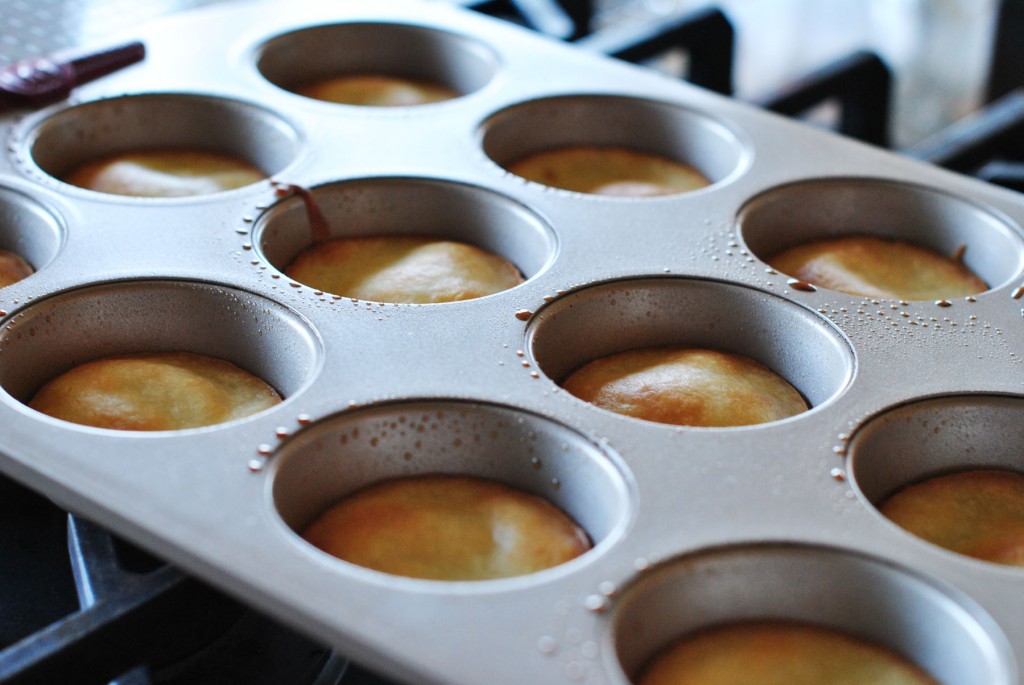 4. Let cool about 5 mins to set before removing from pans. Give it a good whack with your fist to pop it out.
Let them completely cooled down. The center will sink down and mochi in the center will set nicely.
kmspico
This recipe recipe yields approx. 24-30 biscuits. They taste the best when eaten within 24 hours. So feel free to cut the measurement in half to make smaller batches.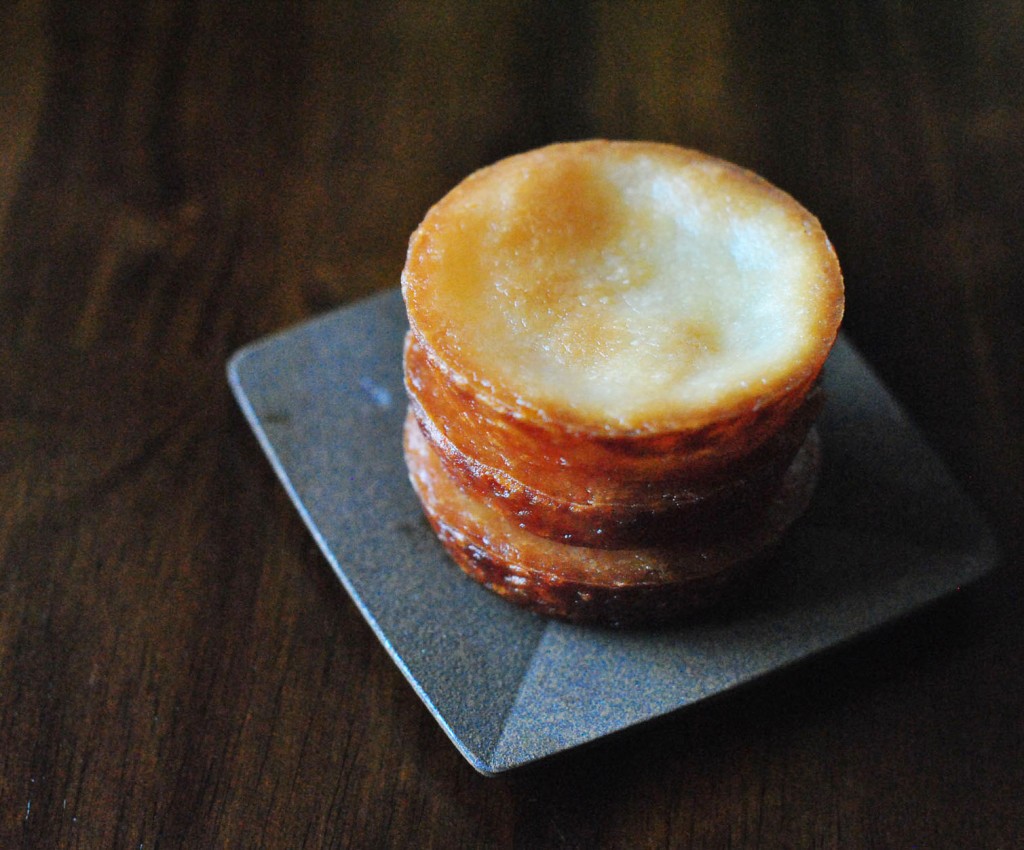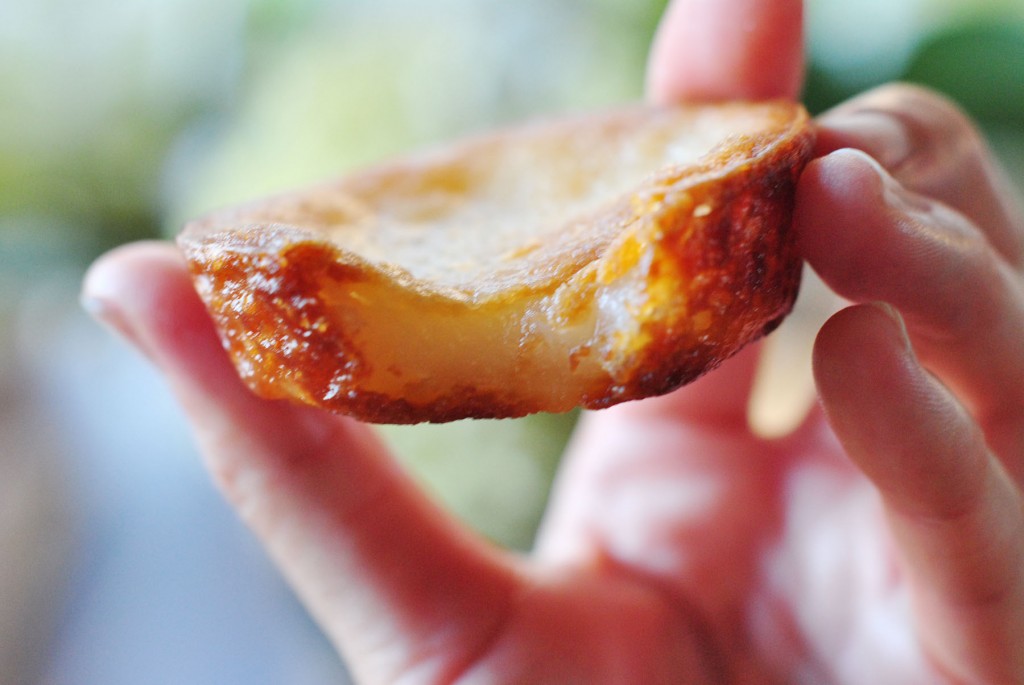 Enjoy~~~