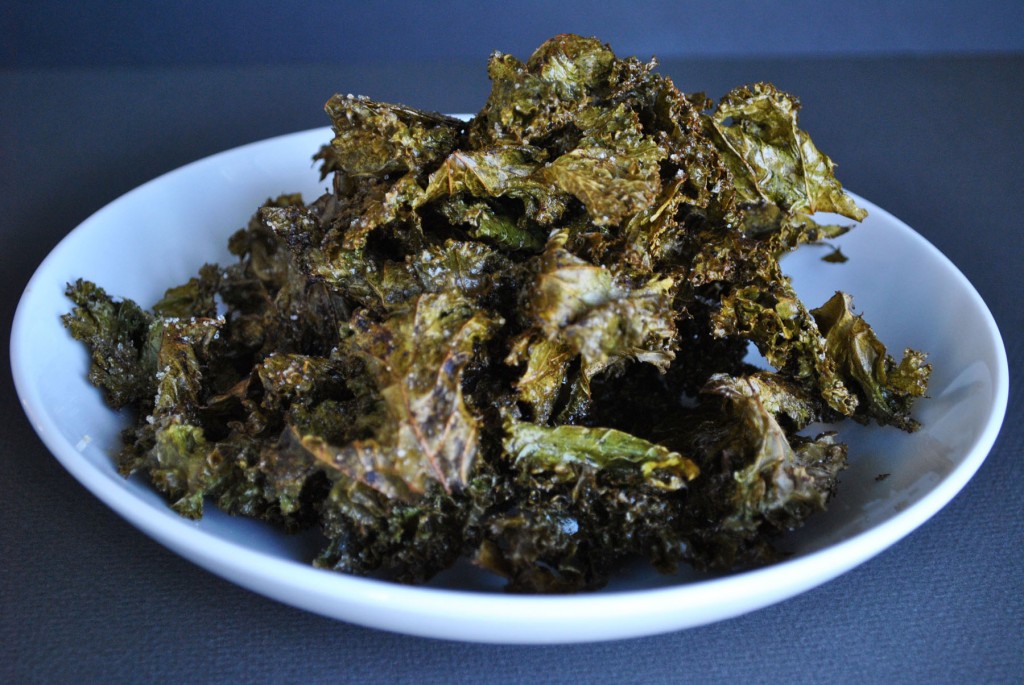 My grandma used to make my favorite snack with kelp. She would lightly fry kelp(we had real thick one in Korea) and while it's hot, she puts salt and sugar. Aghhh I miss home cooked korean snack.
With ever popular kale, I made my version of it. Oven roasted instead of frying, and with some spice. Not the same as my grandma's but this would do it for my woman cave evening snacking. Kale chips, my dogs on my lap, couch, and mindless TV. Yup you know what I'm talking about. 🙂 Don't buy $10 kale chip that tastes like cardboard. Make it at home. Grab that bowl. Come sit with me!
Ingredients
1 bunch of kale (I prefer curly kind for this)
1 Tablespoon Olive oil
1 teaspoon Salt
2~3Tablespoon Sugar
1 teaspoon Paprika
Preparation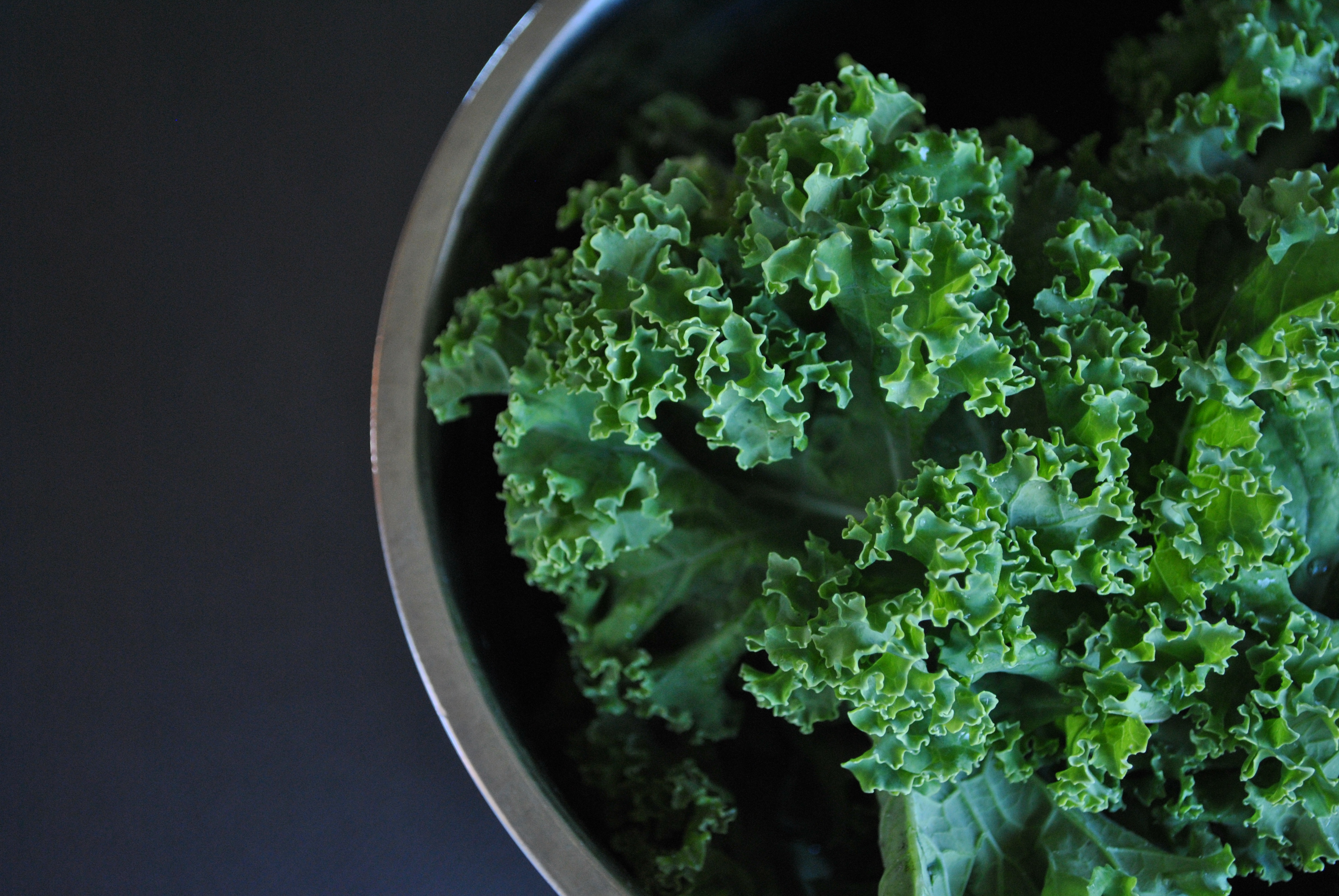 1. Rinse and thoroughly dry kale, remove thick stems. It will shrink as they bake so I usually cut them into pretty large pieces)
2. Place kale in a bowl, drizzle olive oil over it and lightly massage them. (If you drizzle directly on them on a sheet pan, it gets uneven. You don't want oil-soaked kale chips.)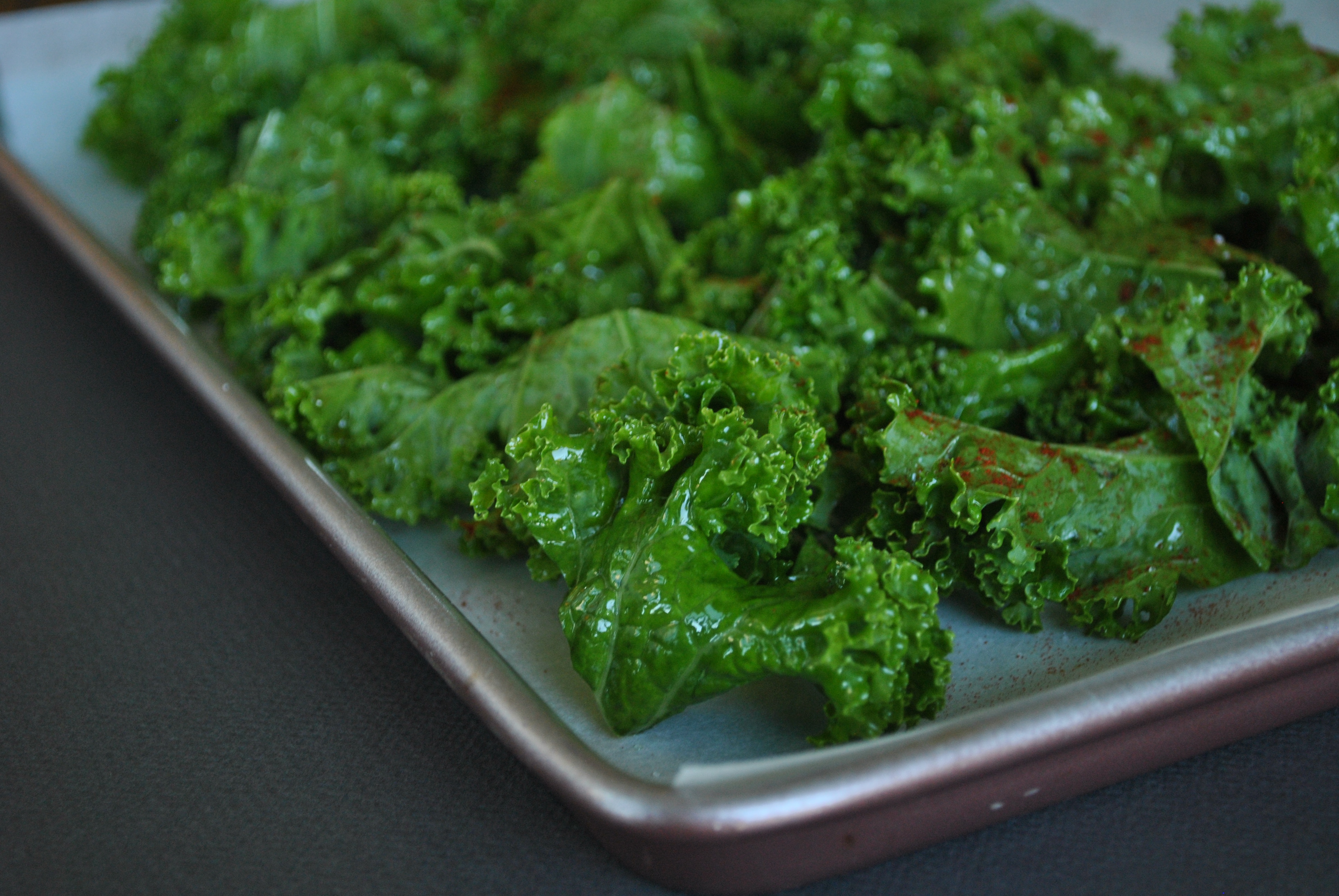 3. Bake for 30 mins at 325'C or till crisp. (don't burn! I've burn a few batches.)
4. As soon as you take it out of oven, while it's still super hot, sprinkle salt and sugar. Go generous with sugar.  It is 'sweet' and salty treat after all. Sprinkle it with some paprika and now go to your couch.