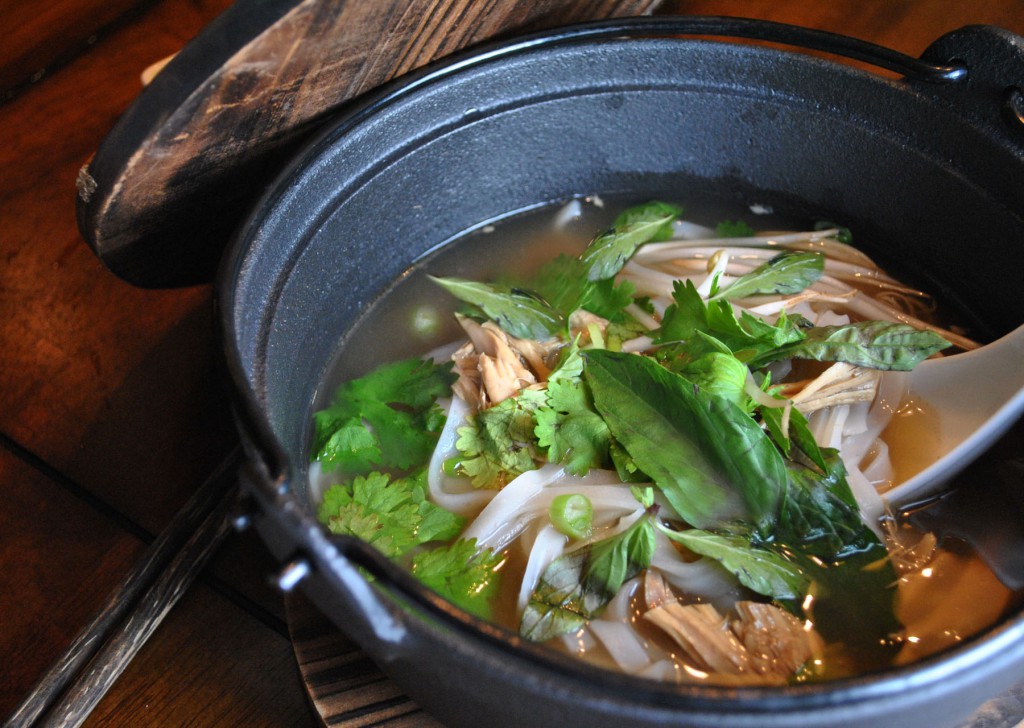 Temperature dropped, I can feel the chill in the air…my Uggs came out so did my appetite for Pho. When we go to a vietnamese restaurant, I usually get beef pho with you know, 'other stuff' in it. (Tendon, strip, brisket, meatball, eyeball (just kidding)….) As much as I love pho at a restaurant, I find them a little too salty for me. It tastes good at that moment but afterwards, I always get into, what I call, 'Sodium shock'. -dehydration, regret and crankiness. SO I often make home made pho. At the sound of 'homemade pho' our friend, Geoff ran right over to our place. Pho with extra dose of sriracha…sweat coming down on their faces. Mission accomplished.
Ingredients
For Broth:
1 whole organic chicken
4 fingers ginger (Fo finnga!-it's a inside joke)
4 star anise, 3 cinnamon sticks, 5 whole cloves
1 Tablespoon coriander seeds, 1 tablespoon fennel seeds
2 teaspoon of black peppercorns
2 onions halves
2 yellow rock sugar
1/2 cup fish sauce
6~10 cilantro stem
1~2 Tablespoon salt (Taste the broth as you go)
Topping:
Rice noodle, hoisin sauce, sriracha hot sauce, thai basil, limes quartered, cilantro, sliced white onions, bean sprouts, green onion, thinly sliced jalapeno
Preparation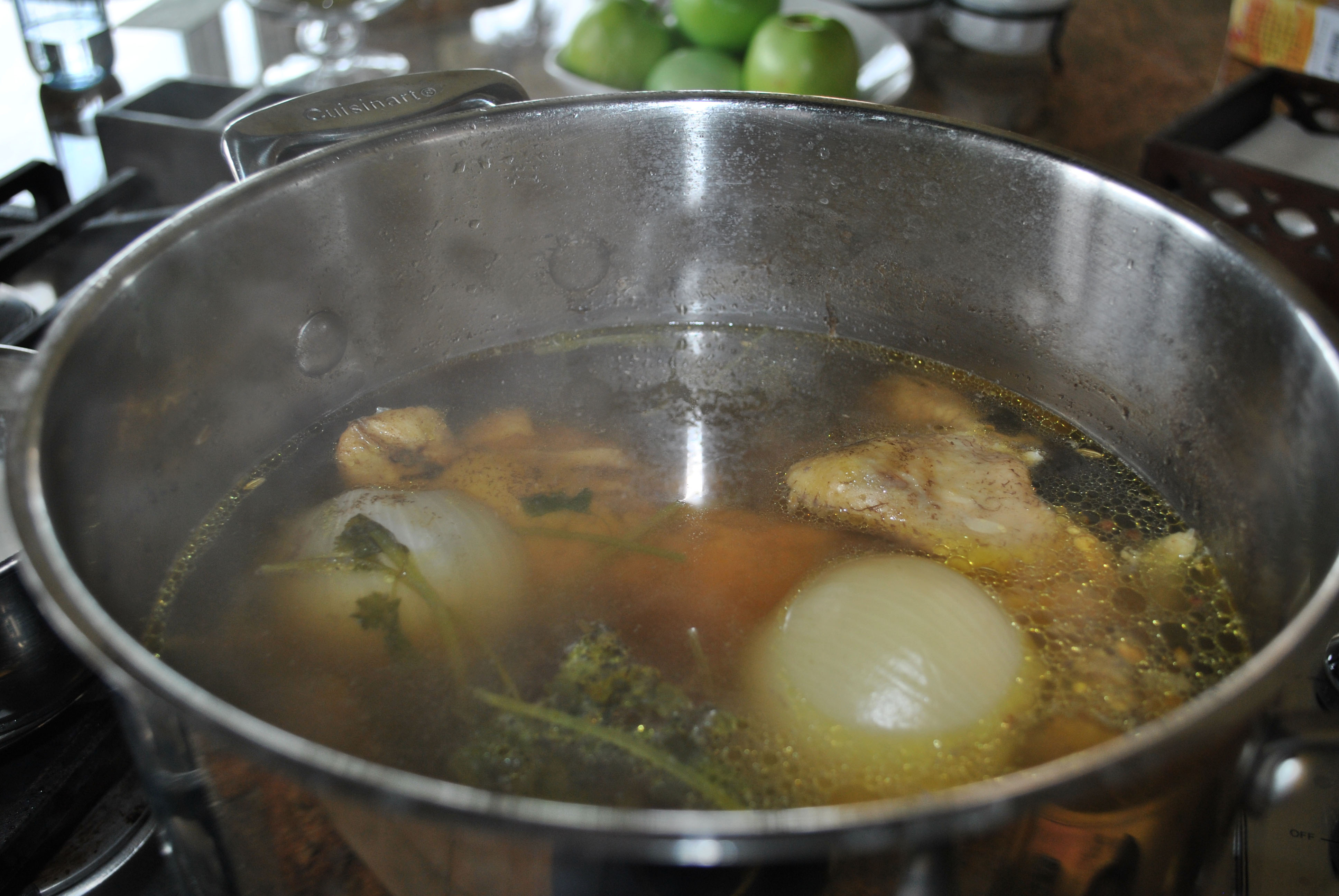 1. In a large stockpot, place all the ingredients for broth. Fill with water just above the chicken and Simmer for 2 hours. Skim occasionally.
2. Strain.
3. Cook rice noodle (Just like you would cook pasta) till soft. Rinse with cold water.
4. Cool the chicken then shred the chicken meat
5. That's it! Just place the noodle in a bowl, pour over hot broth, add chicken and topping!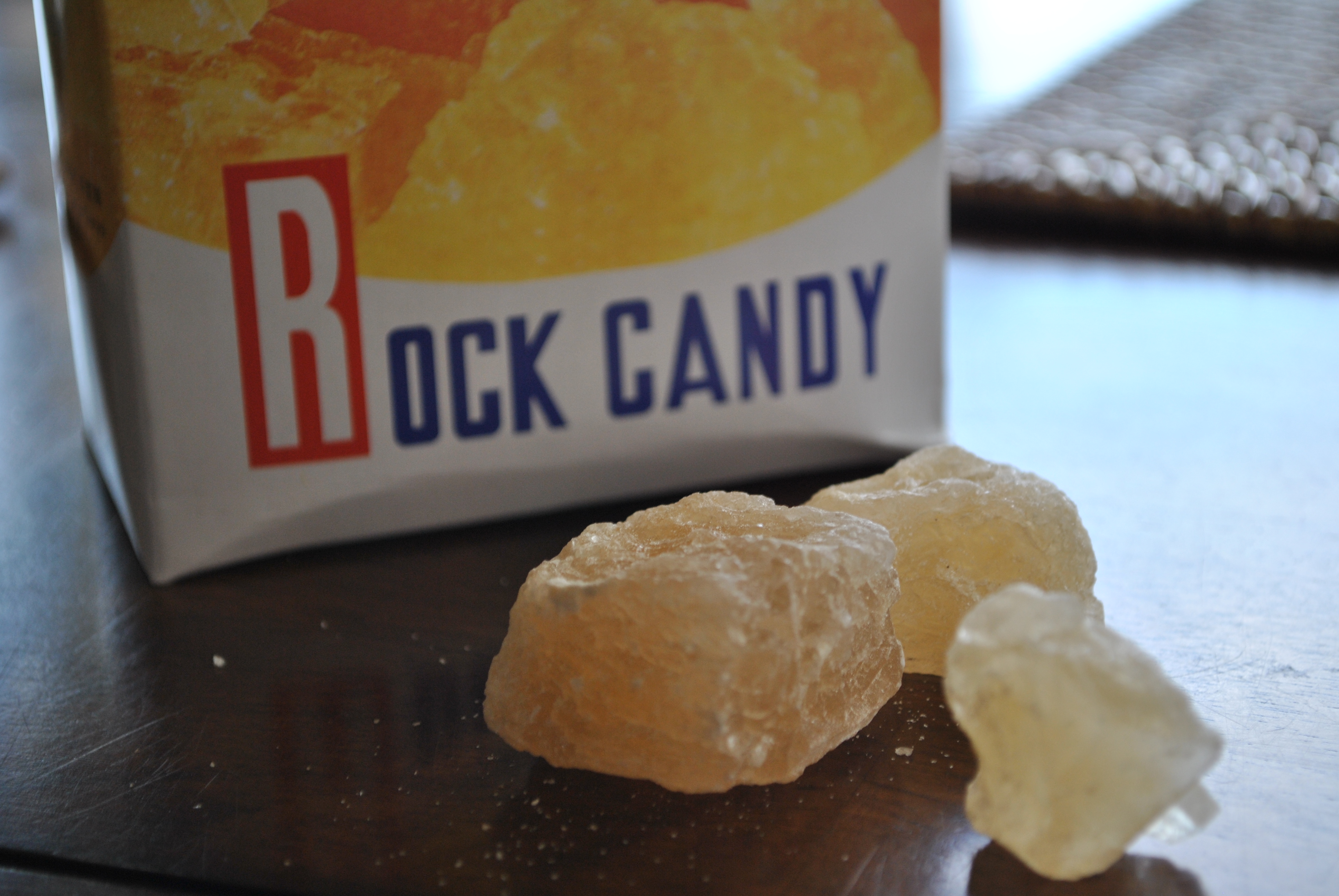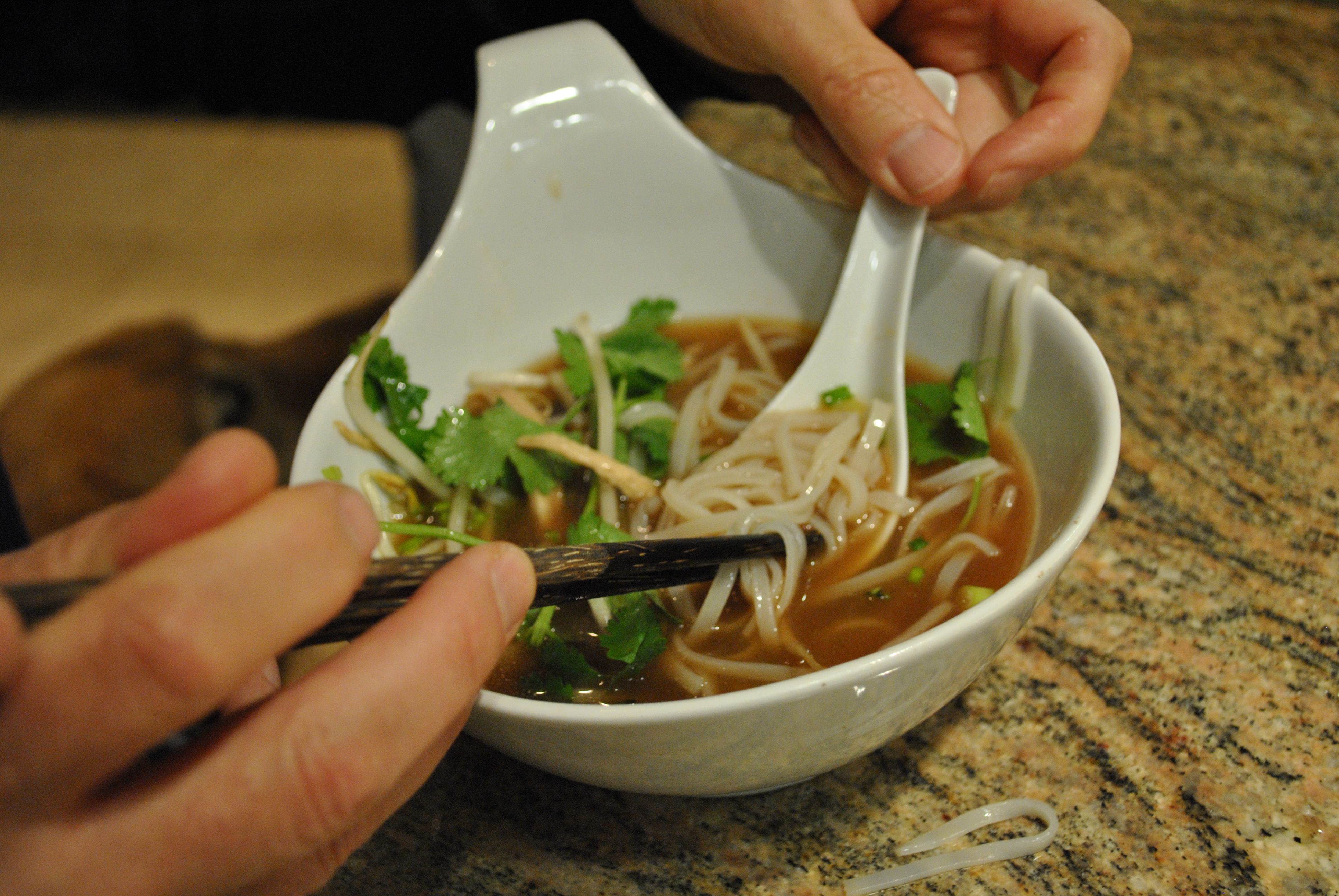 Note: Tip from my vietnamese friend: if you go to an asian market, ask for a refrigerated pho noodle package – supposed to taste better than the dried one! (Thank you, Phong!)